June Offers – green fees
May 15, 2016 3:00 pm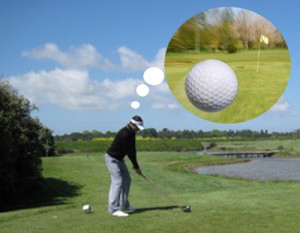 Visualising your golf shot
April 27, 2016 11:10 am
Everybody I ever mention this to initially finds it extremely difficult to get their mind round it, but the ability to visualise the shot you are about to play will really help you improve. The best way to start the process of learning visualisation is to sit quietly and imagine how a good shot should look. It is particularly helpful... View Article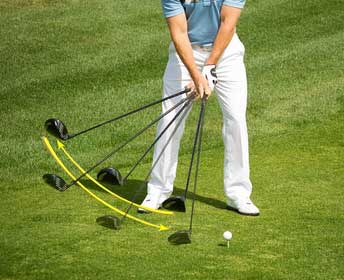 Grip pressure: it's all about the Waggle
March 29, 2016 11:56 am
One of the problems we see at the range more often than anything is the strangulation that most amateurs inflict on the poor rubber end of the golf club. This article gives some advice on how to avoid gripping the club too tightly.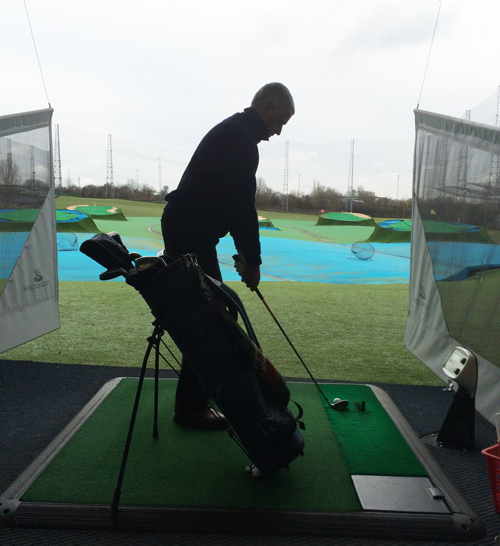 Takeaway Tip
February 23, 2016 11:19 am
A tip to improve the first part of your golf swing, using your golf bag as a practice aid.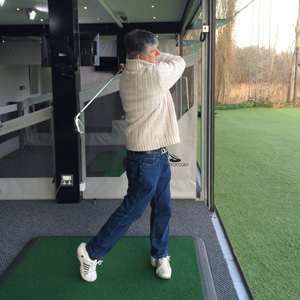 The difference from Range to Course
January 22, 2016 9:00 am
One of the things that I have become very aware of over the years of coaching golfers is the difference between the swing they use on the golf range and the one they have on the golf course.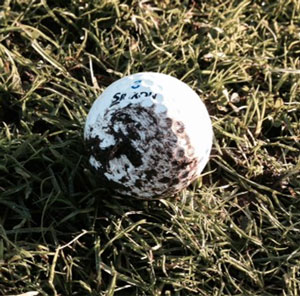 Winter Golf Tips
November 27, 2015 6:44 pm
Much though we hate it, that time of the year has come again when the hours that you can play are reduced and the golf courses play longer as there is no roll on the ball and the heavy cold atmosphere doesn't allow the ball to fly so far.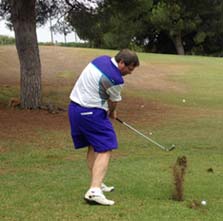 Hitting Under the Bough of a Tree
November 1, 2015 3:15 pm
Not that this is a situation you will get into too often, but if your path to the green is blocked by the overhanging branches of a tree as in the picture, then here is how you play this.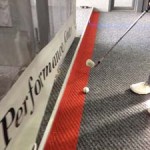 Chipping Drill
October 1, 2015 8:26 pm
As we start the miserable descent into the darker winter evenings, as well as coming to the World of Golf range to keep your practicing going, here is a super drill to get your chipping improved if it is an area of your game that lets you down.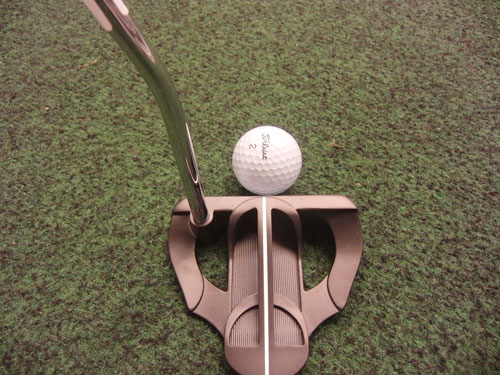 Putting Line Up
September 1, 2015 5:36 pm
Often the best tips are the simplest and this fits that category. To help lining up a putt, very simply I always suggest after marking the ball on the green, place the manufacturers name or markings that form a straight line pointing towards the hole, as in the picture.