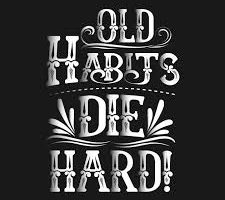 Old Habits Die Hard
January 4, 2019 3:42 pm
By Jon Woodroffe – Master Professional at World of Golf London This month's tip is aimed at anybody who has taken golf instruction in the last year to correct a fault and found it has worked. This instruction may either be a formal lesson, or a tip found on YouTube, but if it worked, then this is for you. I... View Article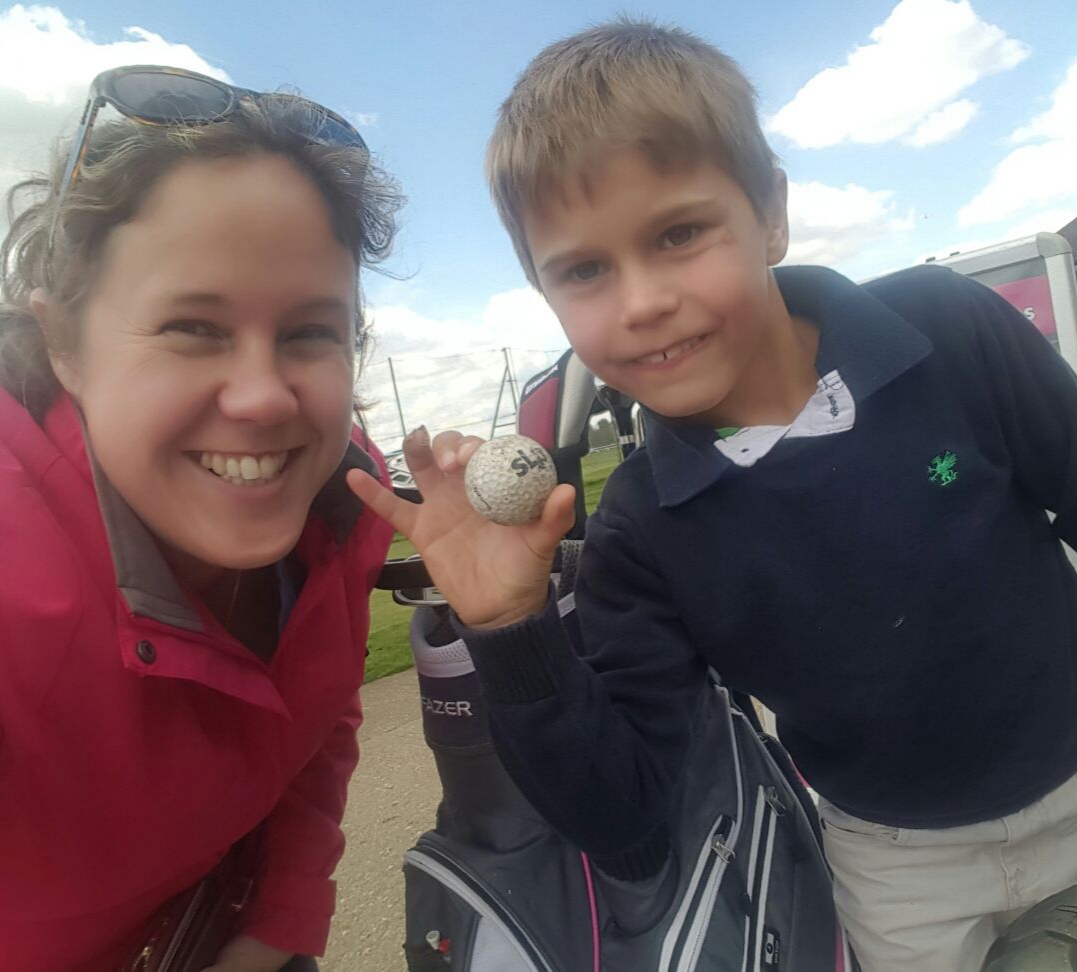 Meet Vicky Dowey – student turned kids golf teacher
September 11, 2018 7:21 am
The World of Golf London summer golf camps for kids were another cracking success, with excellent numbers getting their first taste of the great game. One of those who made it all possible was Vicky Dowey, who herself was introduced to the game through our free beginners programme, just a few years ago. We caught up with our student turned... View Article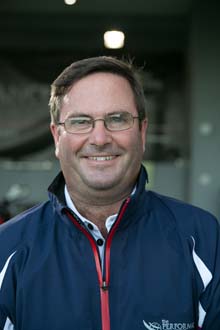 Welcome back Jon
July 15, 2018 3:03 pm
World of Golf London is delighted to welcome back Master Professional Jon Woodroffe. Jon is simply the most experienced golf coach for beginners in the UK. Over the past 38 years, he has helped over 25,000 new players take up the game through beginners group lessons . His infectious enthusiasm for introducing people to the sport is legendary. Whether you... View Article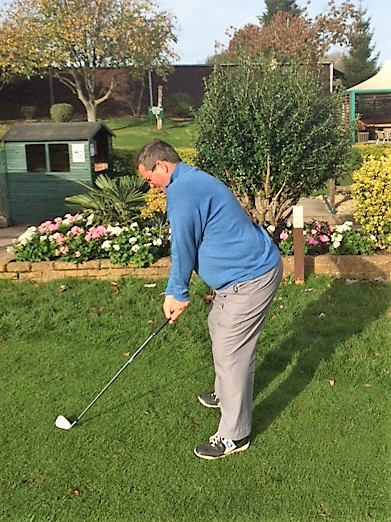 Posture at set up. Try this drill on the range.
January 16, 2018 9:52 am
By Jon Woodroofe – Master Professional, World of Golf London In my experience, it's a fact that the ladies are nearly always brilliant at achieving a  good posture at set up. While the men, particularly the taller men, are often extremely bad at this. Indeed, watching some men set up, I sometimes feel they have taken their cue from Quasimodo! The... View Article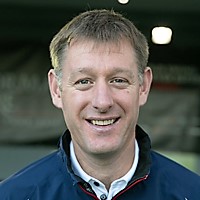 My Magic Moment in 2017
November 25, 2017 8:43 am
Was it a shot they saw in a major tournament, a lesson they gave to one of their customers, when they teed off on a golf course they had always wanted to play at, or maybe they met one of their golfing heroes for the first time? World of Golf London teaching professional pick their moment from 2017 that will... View Article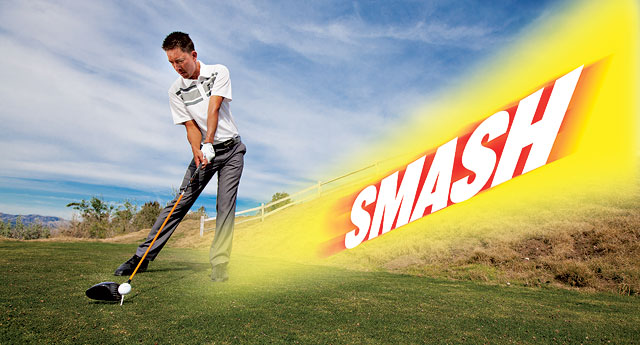 It's all about the SMASH!
September 12, 2017 3:22 pm
By World of Golf London Master Professional, Ian Clark One of the biggest differences between the very best players and the weekend golfer, is the better player's ability to hit the ball in the dead centre of the club face every time. And to do it with high club head speed. Club speed plus point of impact is measured using... View Article
My golfing hero is… Justin Rose
August 15, 2017 6:45 am
By World of Golf London teaching professional, Harry Scott English golfers have done very well over the last few years, none more so than Justin Rose. But it wasn't always that way for him. I first became aware of Justin Rose, like most people did I guess, when I watched him hole an unlikely shot on the 18th of the... View Article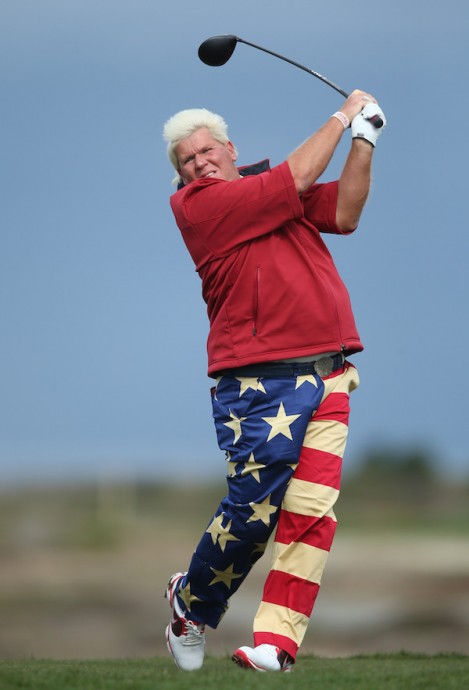 My golfing hero is… John Daly
July 24, 2017 8:05 am
By World of Golf London Teaching Professional, Kevin McDonald His nickname was "Wild Thing" and I loved his carefree, gung-ho style of playing. The game of golf was brightened up dramatically when he burst onto the scene, sneaking into the 1991 USPGA Championship at Crooked Stick Indiana, as a last-minute reserve. He drove through the night to get there, teed... View Article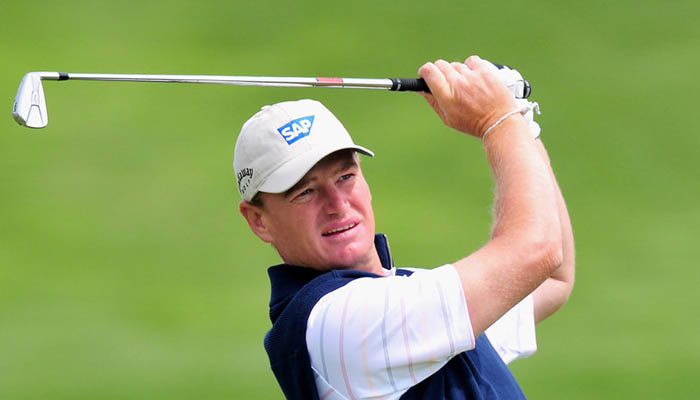 My golfing hero is…Ernie Els
July 12, 2017 6:46 am
By World of Golf London Teaching Professional, Andrew Hillman I learned my craft as a junior at the Grahamstown Golf Club back in South Africa. As a young golf enthusiast, I remember admiring the traits and skills of many past major champions, from Jack Nicklaus, Gary Player, Tom Watson to Fred Couples and Seve Ballesteros. But my real hero was... View Article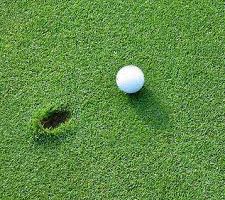 How to get backspin: 6 things you can do
July 7, 2017 6:50 am
By World of Golf London Master Professional, Jon Woodroffe I am often asked: "how do I get backspin on the ball when I am chipping onto the green?" My answer is always the same – hit the ball properly!! Every single shot you hit, that gets airborne, has got backspin on it. Even with a driver. When chipping, most people are... View Article