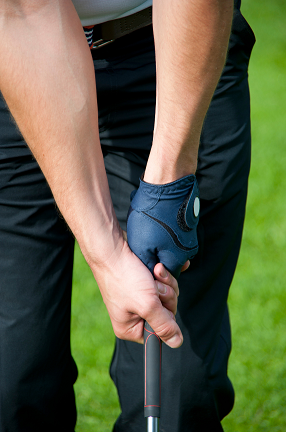 The Interlocking Grip
March 16, 2021 10:27 am
The most common cause of slicing the golf ball is the interlocking grip!!! There, I have said it….and I have proof. I have seen the effects of this for the past 40 years of golf coaching. Now the interlocking grip is not wrong. I interlock my fingers, Tiger Woods interlocks his fingers, Rory Mcilroy links his fingers. To be honest,... View Article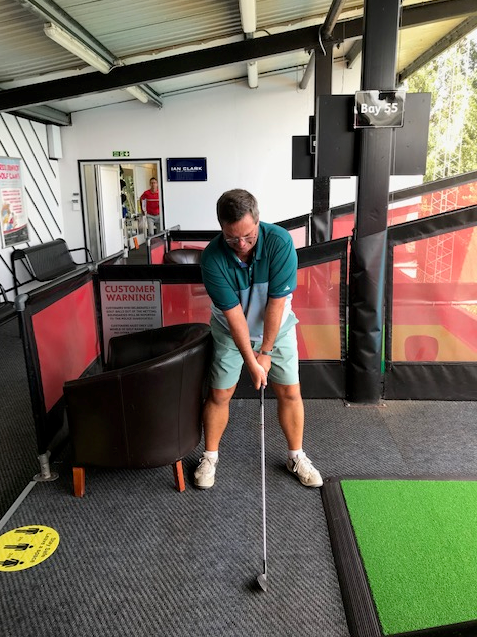 Reverse Pivot Drill
September 4, 2020 10:26 am
This is a personal one as I have suffered with this swing ailment: the reverse pivot. To cure it, I have used the drill I am going to show you and found it to be very helpful. The reverse pivot is exactly as it sounds, pivoting well, but in the reverse direction to which you should be moving. Let me... View Article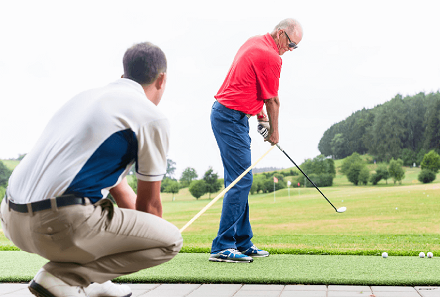 Do it wrong, then do it right!
August 5, 2020 9:59 am
One of the effects of the new restrictions for us golf professionals is that we now cannot grab hold of a golfer and pull them into the positions we want them to get in. When we do this, we can help a student feel what is required. It is a great way to learn. As I believe some clever person... View Article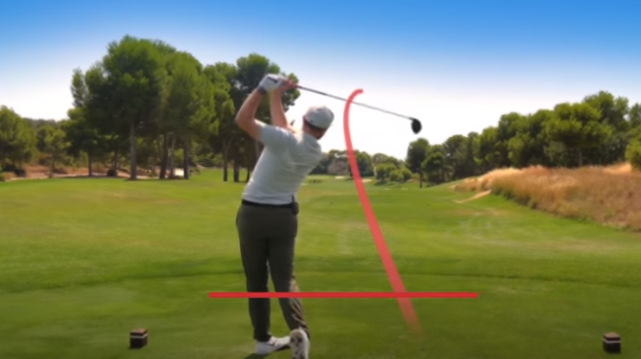 Stop the slice NOW!
July 5, 2020 12:45 pm
If you are unlucky enough to have suffered with a slice for a long time, here's some advice to help you stop this common fault NOW. Consciously or not, you are probably compensating for the slice and accordingly making things worse. You will either be aiming left (for a right-handed golfer), or even more dangerous, subconsciously attempting on your downswing,... View Article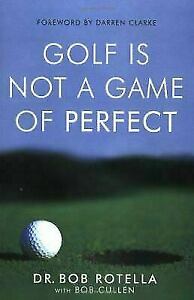 Golf is Not a Game of Perfect
June 3, 2020 5:20 pm
I am a big fan of sports psychology. Once you have got the basics of any sport, then how the mind plays really can impede your ability to achieve your potential. Alternatively, if used correctly, it can give you an edge over the competition. As golf is such a solitary and slow game, with so much time to talk yourself... View Article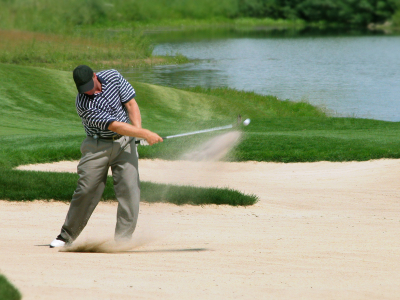 Distance Control on Bunker Shots
September 9, 2019 8:15 pm
With every golf shot you play; you control the distance of the stroke by the length of the backswing. Just as you would do if you were throwing a ball. But, to every rule there is an exception. In this case it is the greenside bunker shot. Now, I am very strongly of the opinion that there are 3 levels... View Article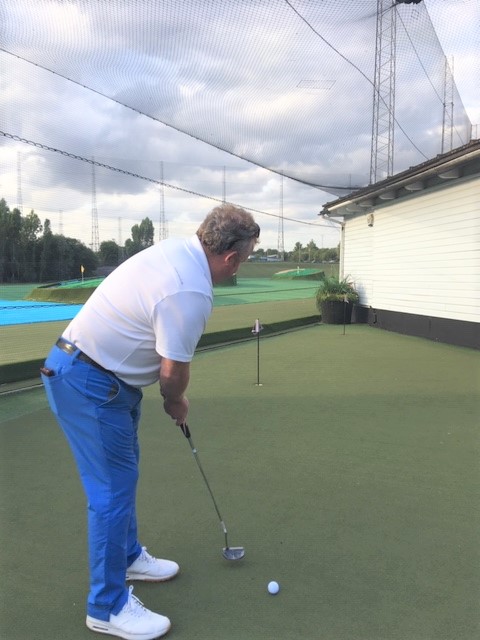 Look at the hole when practising your putts
August 12, 2019 9:34 am
I learn a lot by watching the best golfers in the world on the TV. That brings me to this month's tip on putting.   I consider myself to be a poor putter. After watching some of the top players, I picked up this little tip.  It is related to judgement of distance while putting, certainly the hardest of the... View Article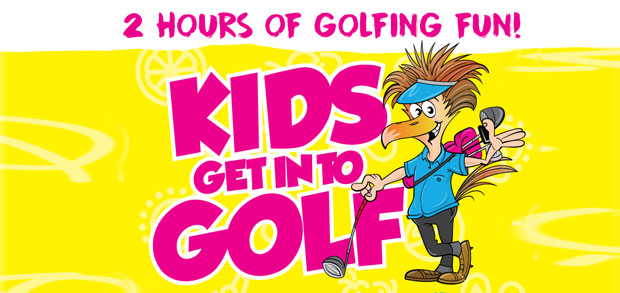 Free Summer Kids Golf Camps
May 30, 2019 7:01 am
We are running a series of FREE Kids Summer Golf Camps on weekdays, throughout July and August. What better way to keep the youngsters entertained over the school summer holidays! All sessions are run by PGA qualified golfing instructors, in our brand new, exclusive Kids' Camp area. Relax in the knowledge that your kids are in safe hands and take... View Article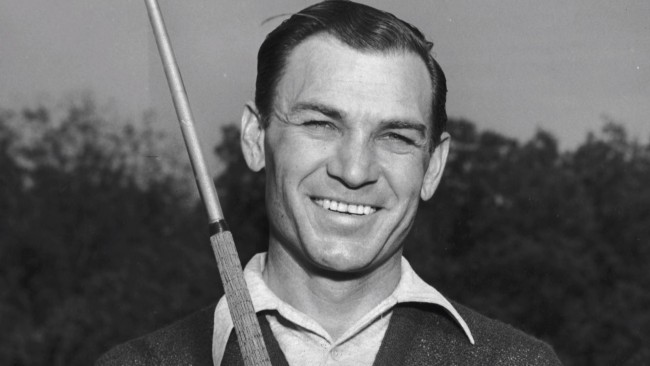 Stay in the moment
April 10, 2019 3:07 pm
By Jon Woodroffe, World of Golf London Master Professional Remember the old football manager's cliché: "we are just going to play one game at a time"? This sentiment is just as valid in golf. How many times have you been near the end of a round and thought "all I need to do is finish with a couple of 5's... View Article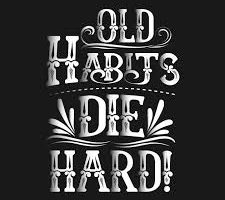 Old Habits Die Hard
January 4, 2019 3:42 pm
By Jon Woodroffe – Master Professional at World of Golf London This month's tip is aimed at anybody who has taken golf instruction in the last year to correct a fault and found it has worked. This instruction may either be a formal lesson, or a tip found on YouTube, but if it worked, then this is for you. I... View Article