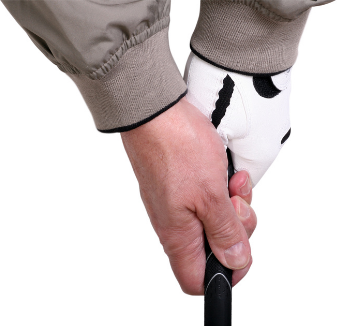 Back to basics: grip pressure
January 5, 2021 3:48 pm
Prior to each shot, the very first thing we do is take hold of the golf club. Unfortunately, in most cases, we have already made a big error, by holding the golf club as if it were my throat!!! If you watch other sports, you can see how hard the protagonists work to reduce the tension in their action. Tennis... View Article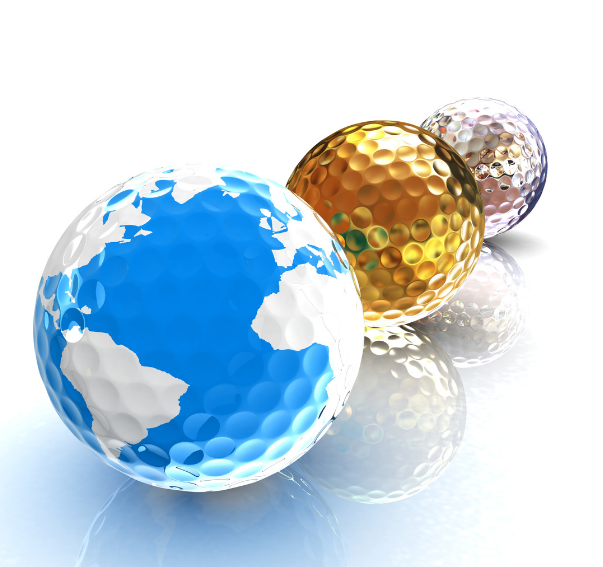 2021 Championship Predictions
January 2, 2021 11:13 am
After a year like no other, Jon Woodroffe ponders on his predictions for the big tournaments in 2021. If last year was a golf hole, then we started with a reasonable drive, followed by a shank out of bounds. We continued with a mildly mis-hit fairway wood that crawled towards the green. Then we duffed the chip and four-putted. Not... View Article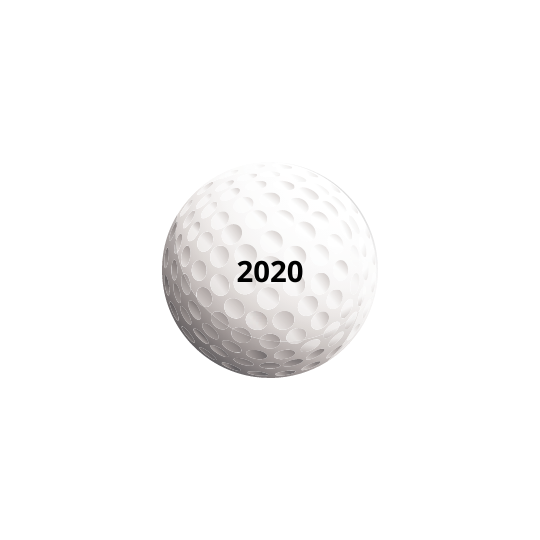 Review of the golfing year 2020
December 22, 2020 2:19 pm
Our resident Master Professional Jon Woodroffe takes a look back at a different kind of year. The expression '2020 vision' means perfect. I think we can all agree this year has proved to be as far from that as you can imagine! We all know the bad bits, so I wanted to make my review of the year more upbeat... View Article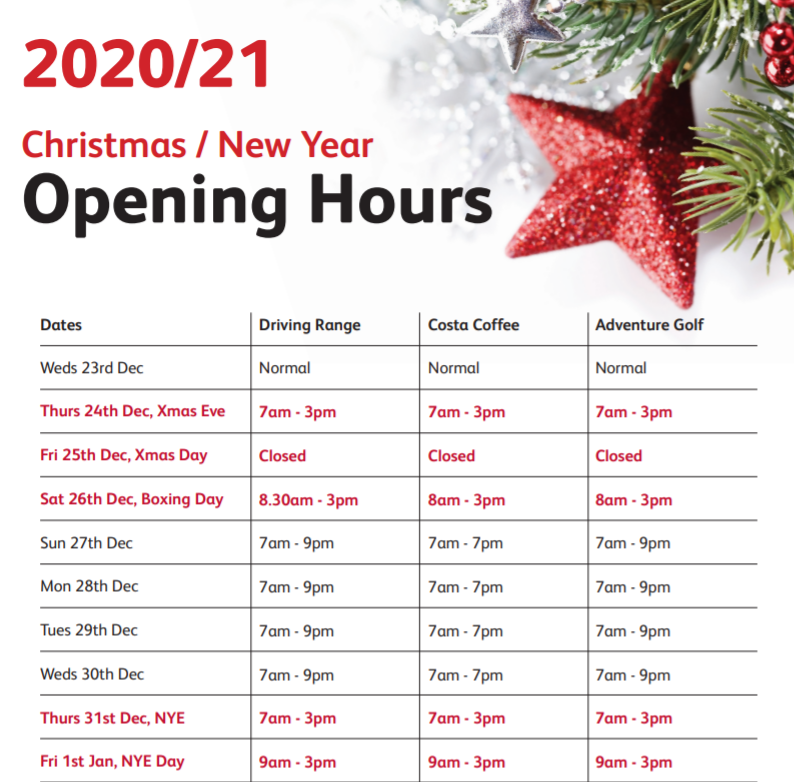 Christmas Opening Hours
November 18, 2020 2:37 pm
Back to normal on Saturday January 2nd.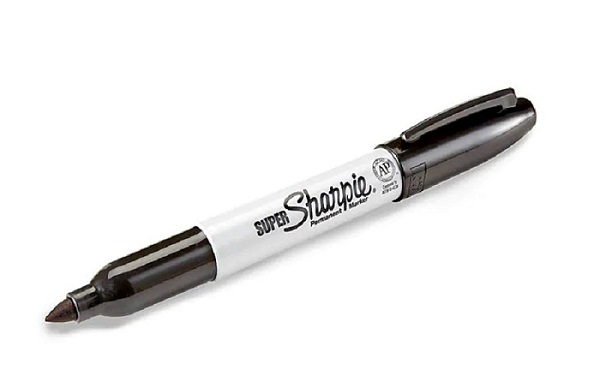 My favourite golfing accessories
November 9, 2020 12:33 pm
Here are my favourite five golfing accessories. Bearing in mind I started playing in 1971, so some of these have been around a while. 1. The dual strap carry bag I have always preferred to carry my golf bag, even as a senior player. It's actually more energy efficient. For example, you walk over tees and greens rather than around... View Article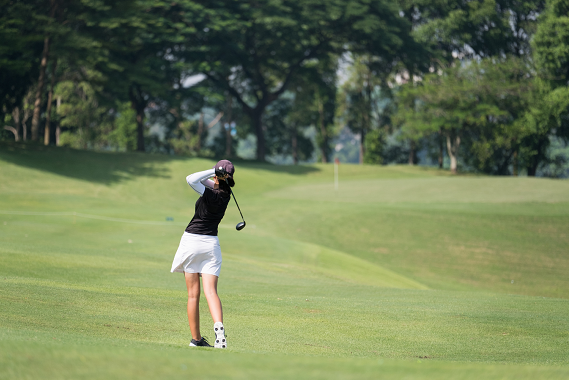 What's your 'Go To' Shot?
October 13, 2020 5:15 pm
One of the biggest frustrations of this game is that you cannot play the same all the time. We are all looking for the same thing: consistency. Well, I hate to burst your bubble, but you will never achieve it. Sorry. Every golfer, no matter what their standard, gets fed up with their lack of consistency. But if you can... View Article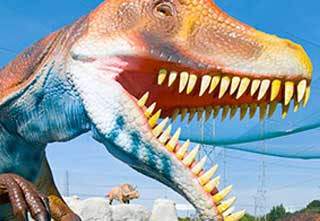 Re-opening safety measures: Jurassic Encounter
May 13, 2020 1:04 pm
The Jurassic Encounter adventure golf course is back open from May 18! Nothing is more important than the health and safety of our customers and staff. We have developed the following guidelines to ensure everyone can feel comfortable when they visit: Safety Measures 1: Social Distancing: Please always stay 2m apart from other customers and staff. We have added additional... View Article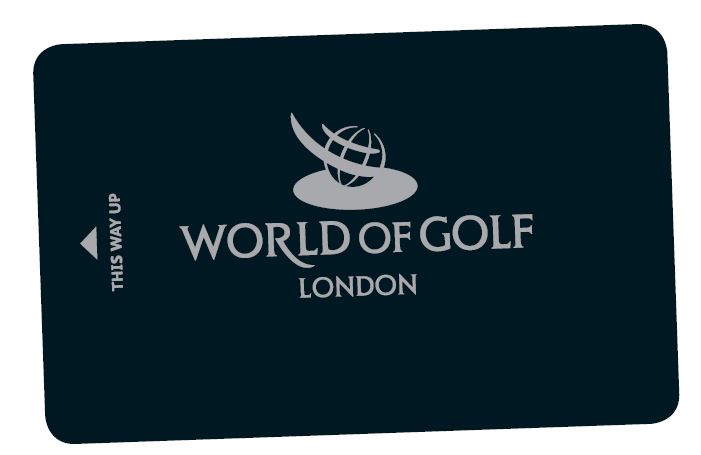 Re-opening safety measures: Driving Range
May 13, 2020 11:29 am
Great news! Following the announcement of the Prime Minister, Boris Johnson, earlier this week, we're delighted to confirm that we will re-open the World of Golf London Driving Range, including the Jurassic Encounter adventure golf course, on Monday 18th May from 8am. Costa Coffee and the American Golf shop will remain closed for the time being. Nothing is more important... View Article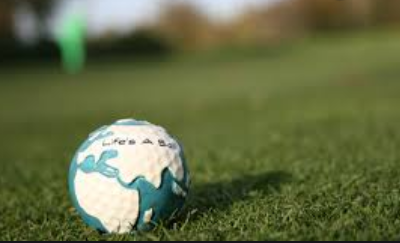 Hit the South Pole of the ball
May 12, 2020 6:17 am
This month's tip is unashamedly aimed at the beginners and is true for them whether they are on the golf course or on the golf range. While you are starting this game there are so many things you are trying to think about. It really is like trying to rub your tummy, tap your head and play the harmonica at... View Article
Coronavirus Update
March 16, 2020 5:58 pm
Following the most recent advice from the government, we have taken the decision to close the facility. We will re-open when it is safe to do so. The most important thing at this time is to keep everyone healthy and we look forward to welcoming you back soon.