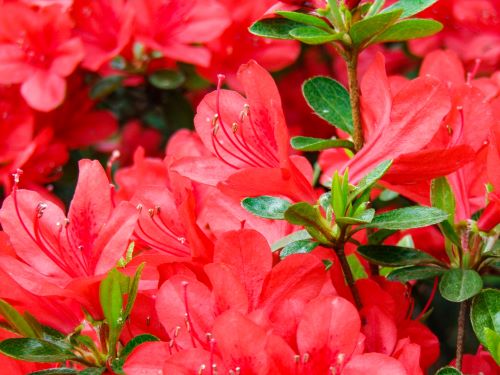 Masters 2022 Predictions
March 15, 2022 4:30 pm
After a winter filled with sadness and fear, at last we can look forward to the clocks springing forward next weekend. 11 days later it's the official start of the golfing season. Yes, the 84th staging of The Masters is just around the corner. The weather patterns worldwide have recently gone bonkers. Look at Jacksonville Florida and The Players Championship... View Article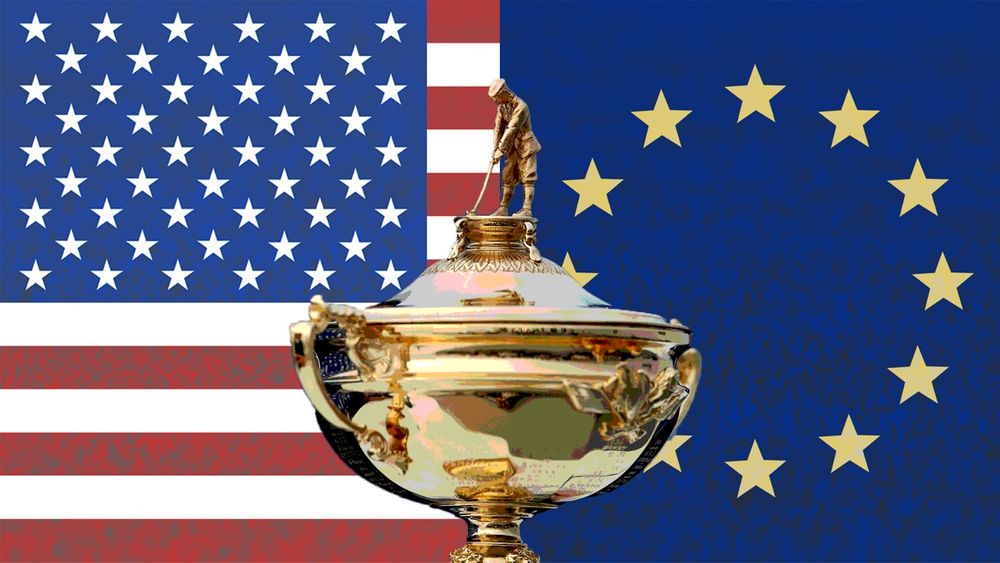 A Hat-trick in the US?
September 23, 2021 8:02 am
World of Golf London Master Professional Jon Woodroffe, sets out his thoughts on the 2021 Ryder Cup, starting tomorrow. In the last couple of weeks we have had the Emma Radakanu fairy tale and we have also seen an amazing finish to the Solheim Cup. So what are the odds on another miracle in America this weekend, as the Ryder... View Article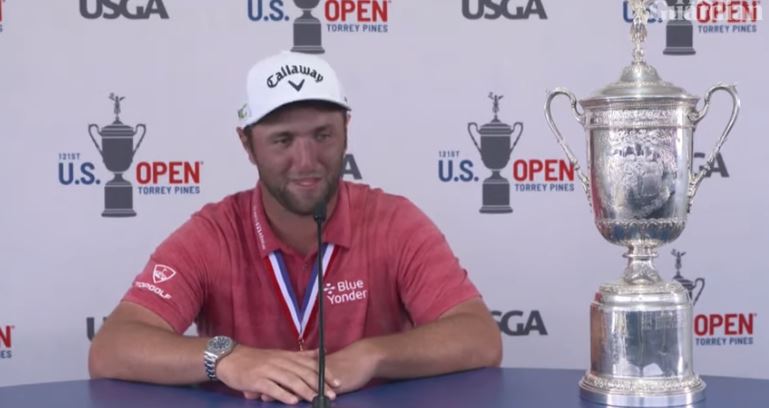 John Rahm – a very special US Open victory
June 21, 2021 10:04 am
Wow, what a special victory that was for John Rahm in the 2021 US Open. As well as being his first major, it was notable for a number of other reasons: – He becomes the first Spaniard to win a US Open, something the late, great Seve Ballesteros burned with desire to achieve. – He did it at a course... View Article
Let the ladies take centre stage: Solheim Cup 2019
September 3, 2019 8:03 pm
Let Battle Commence It has been a fantastic year for women's sport and not before time if you ask me. The women's football World Cup, the cricket, netball have all enjoyed the recognition and tv coverage they both deserve and need. Now golf gets to take centre stage with the Solheim Cup, starting on September 13th, at the beautiful Gleneagles... View Article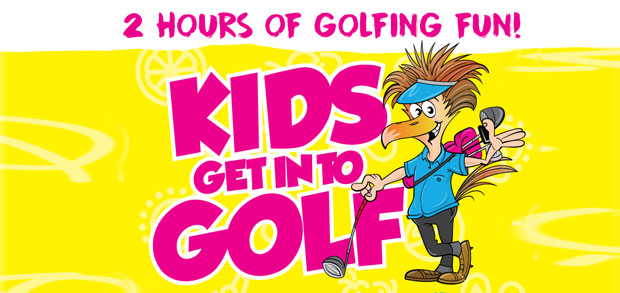 Free Summer Kids Golf Camps
May 30, 2019 7:01 am
We are running a series of FREE Kids Summer Golf Camps on weekdays, throughout July and August. What better way to keep the youngsters entertained over the school summer holidays! All sessions are run by PGA qualified golfing instructors, in our brand new, exclusive Kids' Camp area. Relax in the knowledge that your kids are in safe hands and take... View Article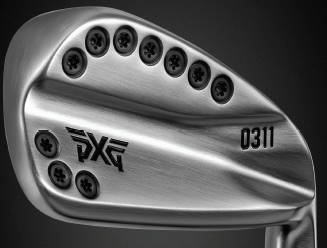 PXG Fitting – June 12
May 27, 2019 7:26 am
"A sweet spot the size of Texas". Come along to our PXG Fitting session on June 12 and find out what the excitement is all about.
Victory against the odds
October 2, 2018 8:17 am
John Woodroffe, World of Golf London Master Professional, reflects on a wonderful Ryder Cup Well, who'd have thought that was going to happen? Europe take on arguably the strongest US Ryder Cup in history and not only win, but frankly, crush them. As ever with these surprises, there are no single causes of the result. One factor is how well... View Article
Jacks of London Comes to World of Golf
September 20, 2018 12:25 pm
World of Golf London are proud to announce a brand new partnership with Jacks of London, the original modern barber. Opening inside World of Golf London this October. Come to the Launch Parties on Thursday 4th, Friday 5th & Saturday 6th of October, get your haircut and receive tons of FREE giveaways, including: Live music FREE Jacks services on Thursday... View Article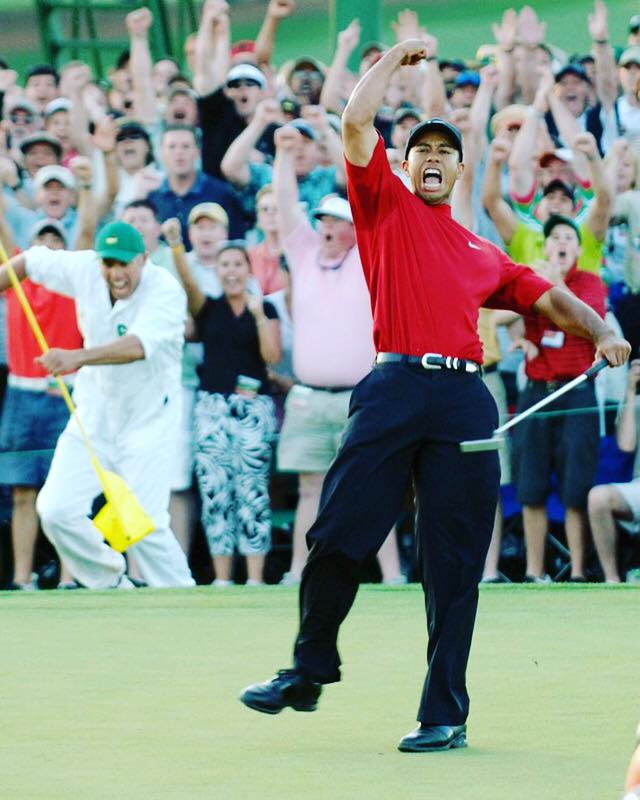 Masters Memories
April 7, 2017 10:43 am
This season's Masters is upon us and we wait in eager anticipation for the drama to unfold. The tournament has a special place in the heart of all golfing fans for so many reasons. It signals the start of the golf season; the course is stunning and the history of the event is full of magical memories. We invited the... View Article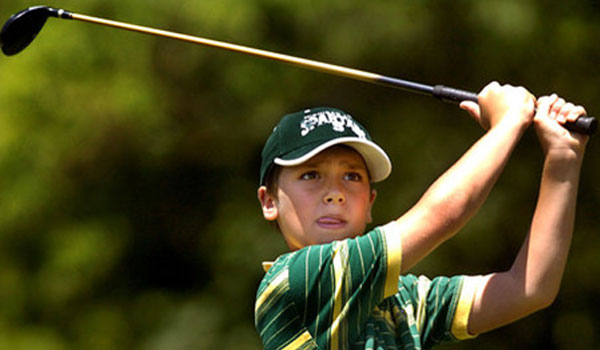 Easter Junior Golf Camps
March 31, 2017 7:11 am
Is your child the next Rory McElroy? Find out by booking them onto a World of Golf London Easter Camp. Junior golf camps are running every day between 12.30 and 2.30pm throughout the Easter Holidays at World of Golf London. Suitable for ages 5 to 14, these camps are a great fun way for kids to experience the thrill of... View Article