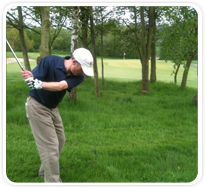 Take your medicine
March 1, 2013 8:08 pm
As the spring approaches and the grass starts growing, so will the rough and the bushes and in the event of a freak wind or a bad bounce and your golf ball ends up in the jungle, then I would always advise "Discretion is the better part of valour".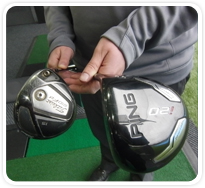 Making the most of tee shots
February 1, 2013 8:11 pm
Whether you tee off with your driver or your 3 wood should be a decision made based on facts, experience and likelihood of success, take the macho out of it.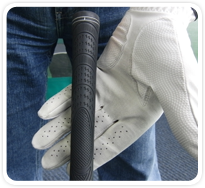 Golfers Slice
January 1, 2013 8:19 pm
The figure I believe is 85% of golfers slice, and I believe that the main reason for this is the very first thing that the golfer does, which is put their left hand (for right handed golfers) on the grip of the golf club.