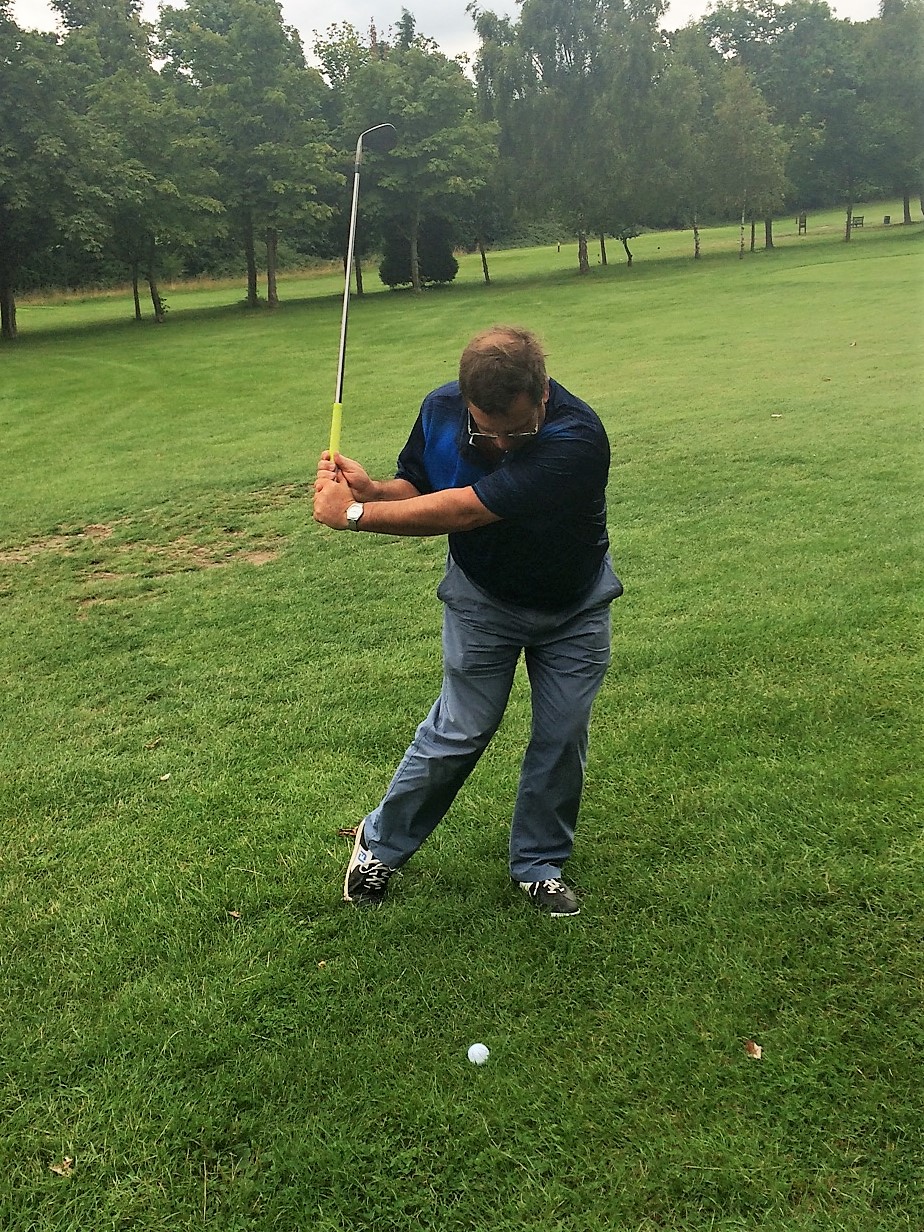 How to avoid the common pitching or bunker shot mistake
September 11, 2017 9:13 am
By John Woodroffe – Master Professional, World of Golf London  The normal error that people make when pitching or getting out of bunkers is to over-think it. Always a bad idea in golf. The golfer will think "I have to get under the ball" and this is quite understandable as they need the golf ball to lift. Ultimately the golf... View Article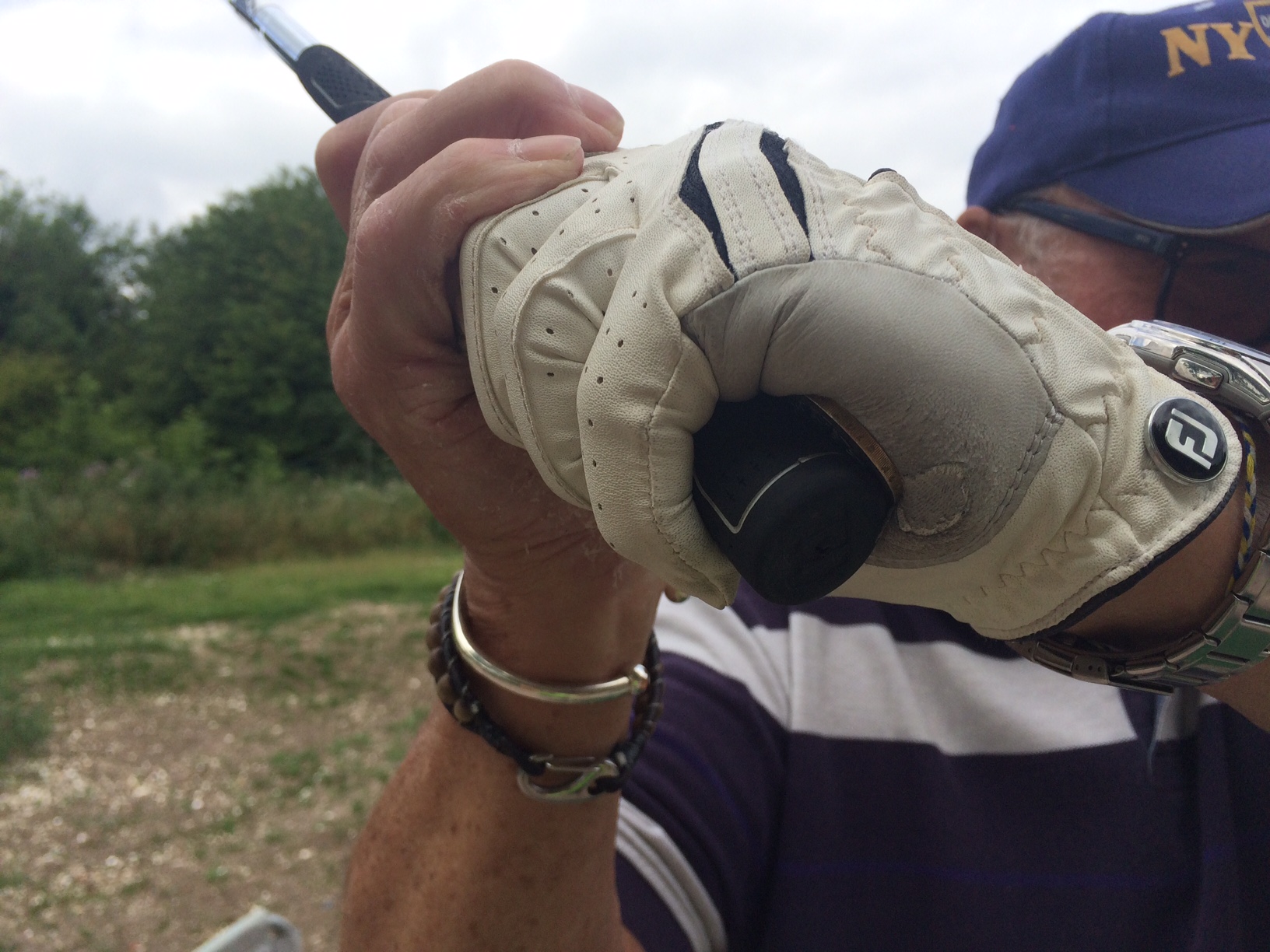 Keep a grip on your cash to avoid over-swing
August 7, 2017 7:38 am
By John Woodroffe – Master Professional, World of Golf London  The dreaded over-swing fault is very common with golfers. Either they are trying to belt the ball too far, or just don't realise how much swing they are making. This results in great inconsistency and in fact, a loss of power. One of the things that then happens, as you... View Article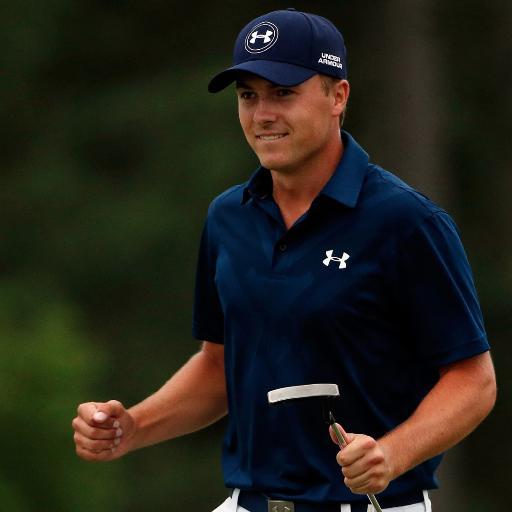 Expected Result. Unexpected Method
July 24, 2017 12:36 pm
By World of Golf London Master Professional, Jon Woodroffe We all thought that with a 3 shot lead and only eighteen holes to play, there was no earthly way that the reliable Jordan Spieth would do anything other than take the Claret Jug home to the US. Fair do's, he did win, but how? In the end it was about... View Article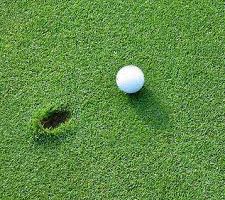 How to get backspin: 6 things you can do
July 7, 2017 6:50 am
By World of Golf London Master Professional, Jon Woodroffe I am often asked: "how do I get backspin on the ball when I am chipping onto the green?" My answer is always the same – hit the ball properly!! Every single shot you hit, that gets airborne, has got backspin on it. Even with a driver. When chipping, most people are... View Article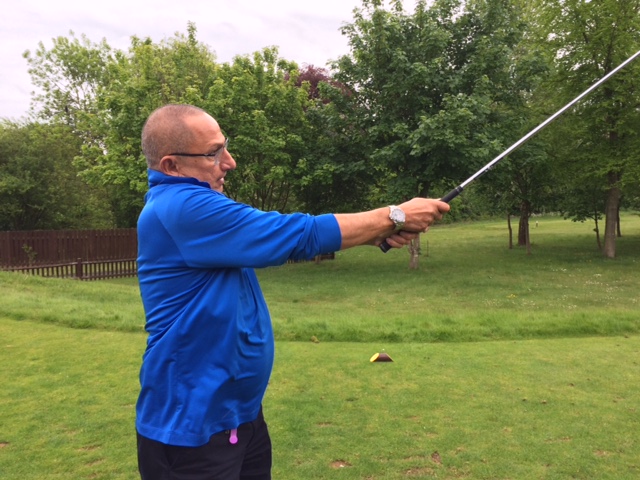 Work the Arms Through Impact to Stop the Slice
June 5, 2017 8:03 am
By World of Golf London Master Professional, Jon Woodroffe Do you suffer the dreaded slice? Most golfers do. Here is a quick way to reduce or even stop the problem. Through impact most people suffer what we quaintly call the "chicken wing", which is where the left arm lifts, the elbow sticks out and the forearms fail to turn over... View Article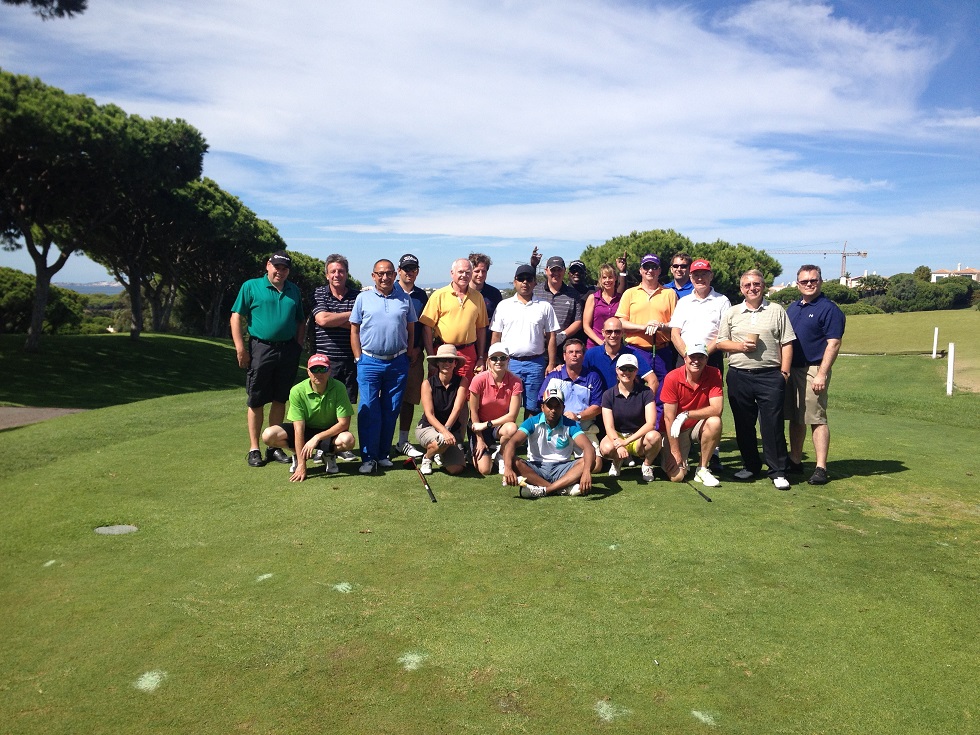 Seven tips for the perfect golf holiday
May 12, 2017 8:32 am
By World of Golf London Master Professional, Jon Woodroffe There is no better way to enjoy our great game than with a bunch of friends or like minded people, on a golf holiday in the sunshine. Especially when the weather at home is horrible! In this respect, a golf holiday during the autumn or the spring can be just the ticket. Although we... View Article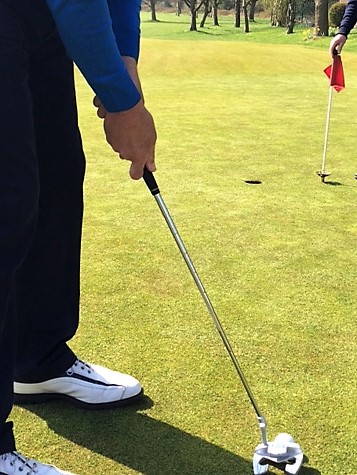 Don't get drawn to the hole when putting
April 12, 2017 2:52 pm
By World of Golf London Master Professional, Jon Woodroffe One of the most regular errors I see when putting, particularly with newer golfers, is missing the hole on the low side, or the amateur side as we often describe it. All too often I believe people see the slope that the green has and know that they need to aim... View Article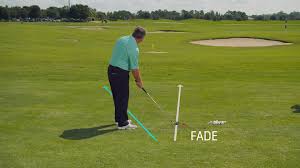 Shot Shaping – The Fade
March 29, 2017 9:46 am
85% of golfers worldwide suffer from the dreaded slice. But there are times when this much maligned shot can be of great help and the skill required to achieve it is well within the reach of all of us.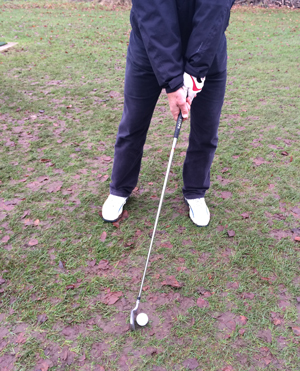 Playing off Soggy Ground
February 28, 2017 8:36 am
It's a pain to play on soggy fairways, but it is part of the game. When practicing at the golf range it is impossible to work on the adjustments you need to make to cope with wet fairways and soggy ground as the concrete below the mat will not act the same.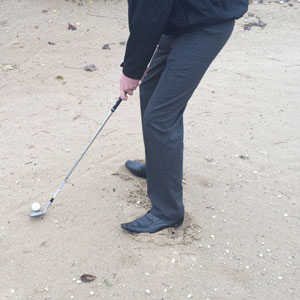 Playing a Greenside Bunker Shot from Wet Sand
January 25, 2017 11:01 am
Tip of the Month: Through the next couple of months or so if you end up in a greenside bunker there is every likelihood that the sand is going to be wet and as such takes on the same sort of consistency as concrete. This makes a difficult shot under normal conditions an absolute nightmare.