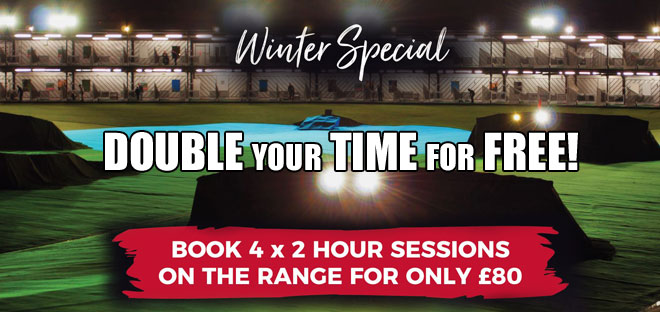 Double your range time for FREE!
September 30, 2021 3:41 pm
Summer's nearly here. So, it's time for a World of Golf offer to put a smile back on everyone's faces! As you know, we don't like too many boring rules, but here are some things you need to know about this one: * Book four times one hour sessions and we will give you an extra hour, at each... View Article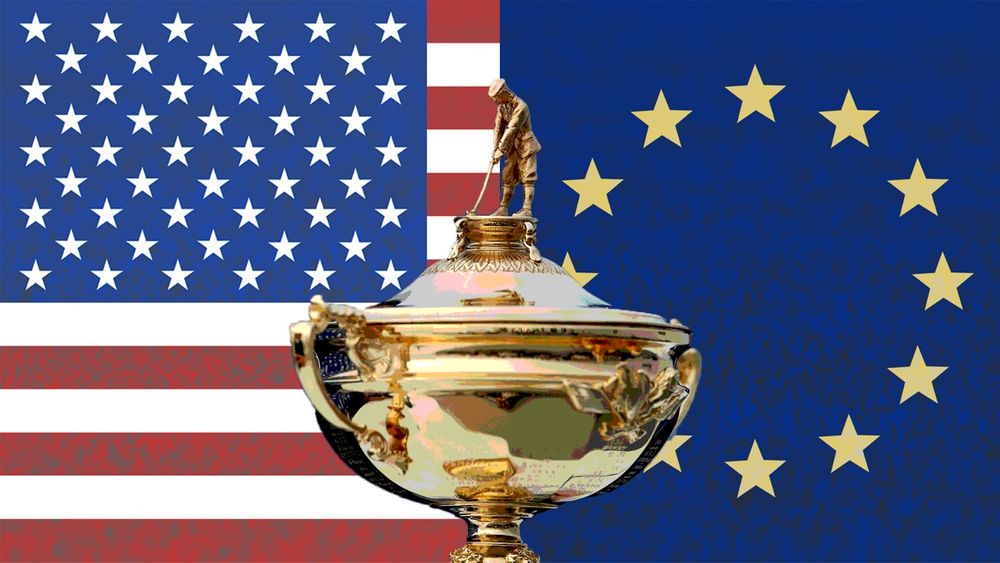 A Hat-trick in the US?
September 23, 2021 8:02 am
World of Golf London Master Professional Jon Woodroffe, sets out his thoughts on the 2021 Ryder Cup, starting tomorrow. In the last couple of weeks we have had the Emma Radakanu fairy tale and we have also seen an amazing finish to the Solheim Cup. So what are the odds on another miracle in America this weekend, as the Ryder... View Article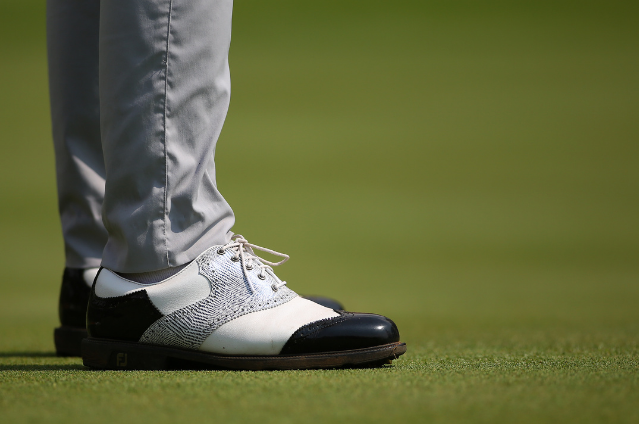 Feet together drill
September 1, 2021 3:21 pm
This is my favourite golf drill. It works for all standards of golfers and so many golfing errors are sorted out by this simple to understand and execute practice. It can be done anywhere, with or without a golf ball. All you do is take your normal grip and posture, then put your feet together. It is advisable to try... View Article