My Magic Moment in 2017
November 25, 2017 8:43 am
Was it a shot they saw in a major tournament, a lesson they gave to one of their customers, when they teed off on a golf course they had always wanted to play at, or maybe they met one of their golfing heroes for the first time? World of Golf London teaching professional pick their moment from 2017 that will live long in the memory.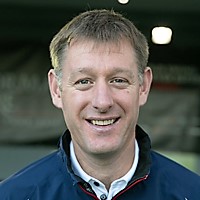 Duncan Woolger – Master Professional
My golfing highlight of the year has to be a student called Simon. Simon came for a lesson because he was fed up playing poorly and had just shot 115! After just 5 lessons at the range and a playing lesson he shot 95!
I set out a clear plan, Simon practiced between sessions and we used an app to track his progress. Seeing Simon improve week on week, gaining distance and seeing his score plummet was great fun.
Simon wrote: Thanks for your help Duncan. I really enjoyed seeing my scores reduce. Your easy to follow drills and plan really made it easy for me to improve. I look forward to breaking 90!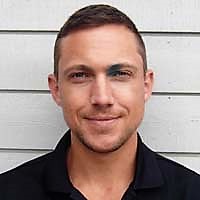 Sebastian Grobler – Senior Professional
At the Open 2017, 29-year-old, South African, Brandon Grace became the first player in major championship history to shoot a sub 63 round when he holed a 3-foot put on the 18th hole for an 8 under 62. At the ball it the bottom of the cup Grace became a history maker. Great names of game such as Ben Hogan, Gary Player, Arnold Palmer, Jack Nicklaus and Tiger Woods never achieved this feat. Ironically, at the time, he had no idea what he had just done.
Alex Evans – Teaching Professional
My magic moment came while teaching one of my students, John Kramer, a recent newcomer to the game. John was just telling me on the fairway at Sutton Green, how he had yet to make a birdie. Then he promptly slam dunked it from 120 yards out. What a way to break your duck!
Ian Clark – Master Professional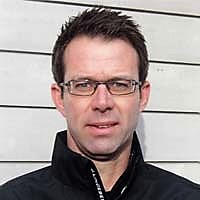 Without a doubt my golden moment of 2017 was seeing a student win the English girls under 16s open amateur championship at Blackmoor GC. It was great to see all of her hard work and dedication to practice, come to fruition in a tournament, particularly one as illustrious as this. The finish was so impressive: a birdie at the final regulation hole to get into a play off, and then another birdie at the first play-off hole to win. That's doing it with style.
Categorised in: Golf instructors