2021 Championship Predictions
January 2, 2021 11:13 am
After a year like no other, Jon Woodroffe ponders on his predictions for the big tournaments in 2021.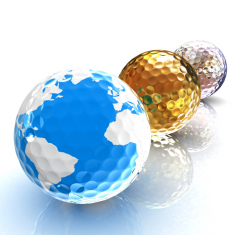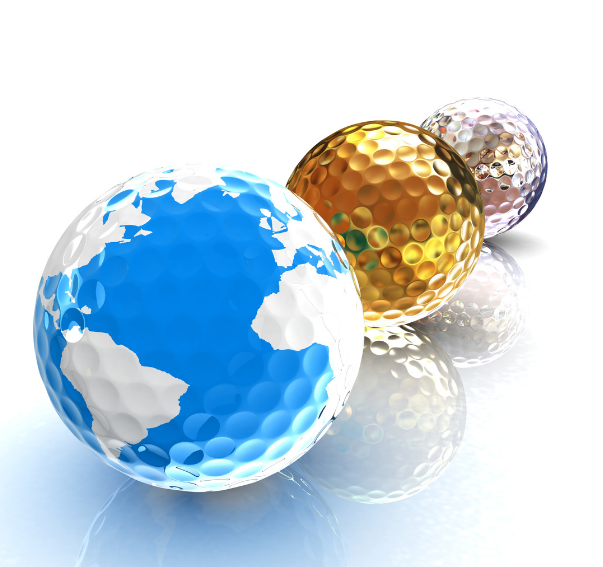 If last year was a golf hole, then we started with a reasonable drive, followed by a shank out of bounds. We continued with a mildly mis-hit fairway wood that crawled towards the green. Then we duffed the chip and four-putted. Not great! So how will hole 2021 work out? Well, who knows, but here are a few educated guesses.
Despite the metaphor above, the golf industry faired exceptionally well in the global pandemic.  Although it is fair to expect that when other past times are available to people the numbers will level off, I am sure golf is still in for a bumper year – if we can look after these newly found golfers.
A stellar year for tournament golf coming up
Tournament golf, as with many sports, will have a stellar year with the normal championships as well as those postponed from 2020. We will not only have the usual PGA Tour, European Tour, WGC Championships, and majors, but also Ryder and Solheim Cups. Plus, the Olympics. So, here are a few predictions:
Firstly, I hope Ben Taylor from Epsom will get a podium finish on one of the lesser PGA Tour events that will guarantee his playing privileges on the most lucrative tour in the world.
When Bryson DeChambeau turns up at Augusta in April the hype will be diminished, and he will be able to play as he can, to win his first green jacket. The only issue will be whether the tailors have one large enough for him.
A Norwegian breakthrough?
The new date for the USPGA means that Kiwah Island will play host in May and my selection here is the brilliant young man from Norway, Viktor Hovland. He has all the power required these days to be a top player and has a game mature beyond his years. This is often the major where new talent makes the breakthrough, so look out for him here.
Onto the US Open at Torrey Pines in California. Class will out, so I fancy Justin Thomas will reign supreme in the Californian sunshine.
Next is the postponed Open at Royal St Georges and I feel a home win is on the cards. My pick is the immensely popular Tommy Fleetwood. He has the game and now the experience to make that next step to major winner.
A fortnight later the Olympics is on and although we do not know who will be playing for which country, I have an inkling that Australia will be taking the gold medal, with Team GB making the podium as well.
The silly season kicks in now with the FedEx Cup playoffs and the chance to earn the gross national product of a Caribbean country awaits these master golfers. I think Dustin Johnson is going to do it again, he plays effortlessly and makes it look all too easy, but it is great to watch.
No European Rydery Cup glory this year?
The year ends in September with the Solheim then the Ryder cups, both to be played in America. Although I would dearly love this prediction to be wide of the mark, I fear the might and depth of both Team USA's will be too much for Team's Europe. All I wish is that we give them a good run for their money, as it makes both events a spectacle for us to watch.
So, there it is another golfing year over, that was quick wasn't it?  Let me stress that I have many vices, but gambling is not one of them, so please do not commit any hard-earned funds to these predictions!  I certainly won't be, but if you do and they come off, it has been my pleasure.
Look forward to seeing you at the golf range again soon. May I wish you a happy and healthy new year and may your handicap dive.
Categorised in: Competitions, World of Golf London