The Performance Centre
Raise your game at World of Golf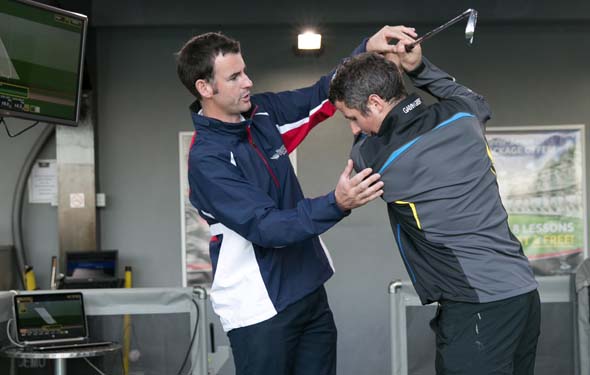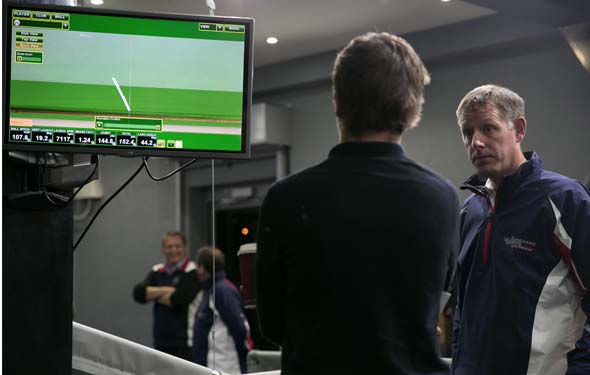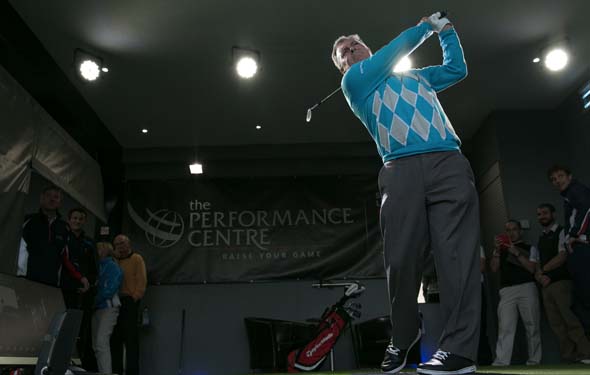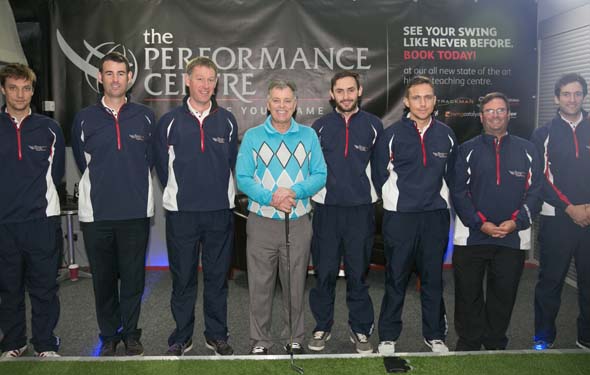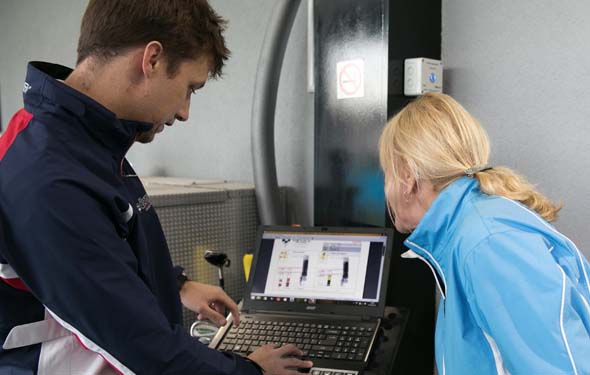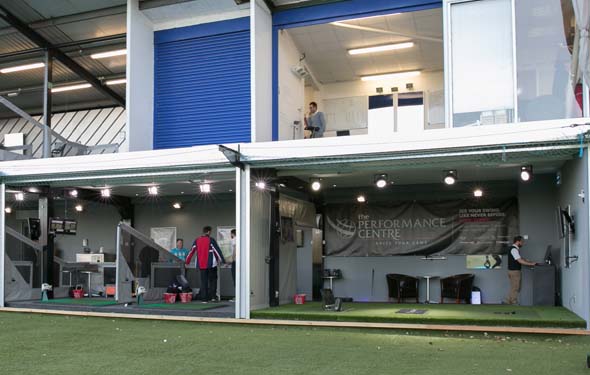 A forensic analysis of your golf game
Introducing our stunning new Performance Centre at World of Golf London – everything you need to become a better golfer.
Featuring:
State-of-the-art video analysis software suite
High-speed colour video cameras
Multiple fully-synchronised camera angles
Video synchronised with pressure shift and CoP patterns
Video synchronised with detailed foot pressure distribution
Integrated with club and ball tracking devices
World of Golf is easily accessible from both Central and South-West London.
World of Golf London
Beverley Way
New Malden
Surrey
KT3 4PH
Telephone:
General enquiries: 0208 949 9200
By Car:
World of Golf London is located at Shannon Corner, the junction of the A3 and the B282.
Local Rail:
Our closest rail links are New Malden and Raynes Park, both a few minutes away by taxi.
Partnering with the market leaders in ball and club tracking devices – GC2 with HMT, Trackman and Flightscope – we can measure parameters that show you how to improve consistency, distance and your scores without deconstructing your golf swing!
Plus, our indoor Huxley Golf putting green has a SAM Putt Lab system, helping you improve your putting in the shortest possible time.
Combining the very best game improvement technology with our highly skilled Professionals we are ready to help you become the best golfer you can be.
OFFICIAL OPENING
The Golf Performance Centre was opened on October 27, 2014 by golf champion Bernard Gallacher OBE.