My golfing hero is… John Daly
July 24, 2017 8:05 am
By World of Golf London Teaching Professional, Kevin McDonald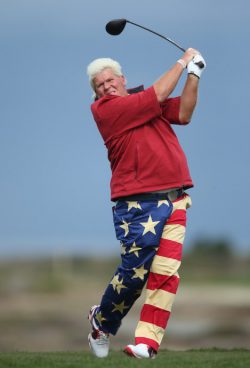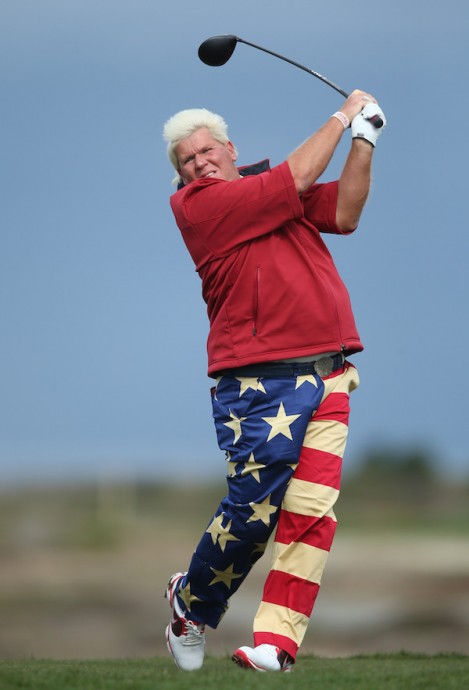 His nickname was "Wild Thing" and I loved his carefree, gung-ho style of playing. The game of golf was brightened up dramatically when he burst onto the scene, sneaking into the 1991 USPGA Championship at Crooked Stick Indiana, as a last-minute reserve. He drove through the night to get there, teed it up without a practice round and smashed the opposition, winning by 3 clear shots.
In a time where all other professional golfers were searching for the perfect swing technique, getting bogged down in data and stats, angles and planes, John Daly rode a horse and cart through all the manuals and stuck to his trademark mantra: "Grip it and Rip it".
As someone who is also not conventional in nature, I loved seeing his massive over-swing, his cavalier go-for-everything approach and his miss the cut or win by miles attitude.
By winning The Open in 1995, he proved he was not the one hit wonder that many thought he might be. Sadly, off the course, he was not able to control his life as well as he was able to control a golf ball.
At his best though, he played some simply amazing golf and at times, made the game look easy, as well as great fun.
Categorised in: Golf instructors, World of Golf London