My golfing hero is…Ernie Els
July 12, 2017 6:46 am
By World of Golf London Teaching Professional, Andrew Hillman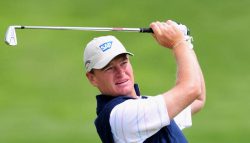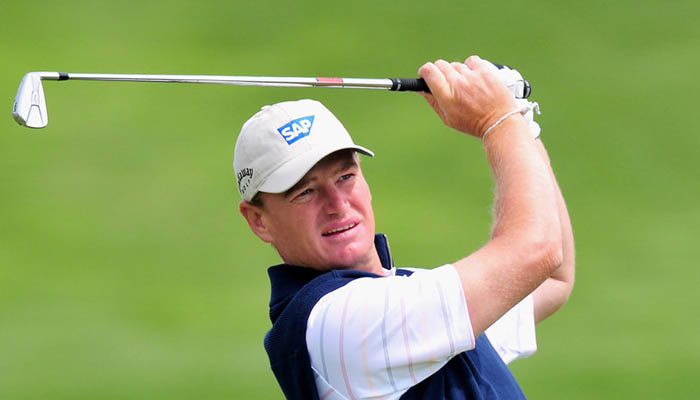 I learned my craft as a junior at the Grahamstown Golf Club back in South Africa. As a young golf enthusiast, I remember admiring the traits and skills of many past major champions, from Jack Nicklaus, Gary Player, Tom Watson to Fred Couples and Seve Ballesteros. But my real hero was always "The Big Easy": Ernie Els.
In 1994 I watched him on TV for four consecutive nights, until the early hours, during the US Open at Oakmont. After 4 days of being glued to my television, I can still recall the excitement of seeing the match go into overtime and a three way playoff between Ernie, Colin Montgomerie – still hungry for his first major – and Loren Roberts from the US.  Despite starting the playoff bogey, triple bogey Els went on to win his first major title, beating Loren Roberts into second place. Unfortunately for Monty is was to be the closest he ever came to winning one of the big four tournaments.
Not only did I admire Ernie's determination and fortitude to win under such incredible pressure, but also what he was most famous for: that effortless, flowing rhythmical swing.  After the tournament, I recall how he said he only tried to swing at 85% and as smooth as he could!
I'll never forget those words of advice, though for me,  no one could put them into practice, quite as well as big Ernie.
Categorised in: Golf instructors, World of Golf London