For once we were 'out-teamed'
October 16, 2016 1:33 pm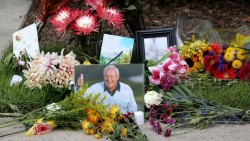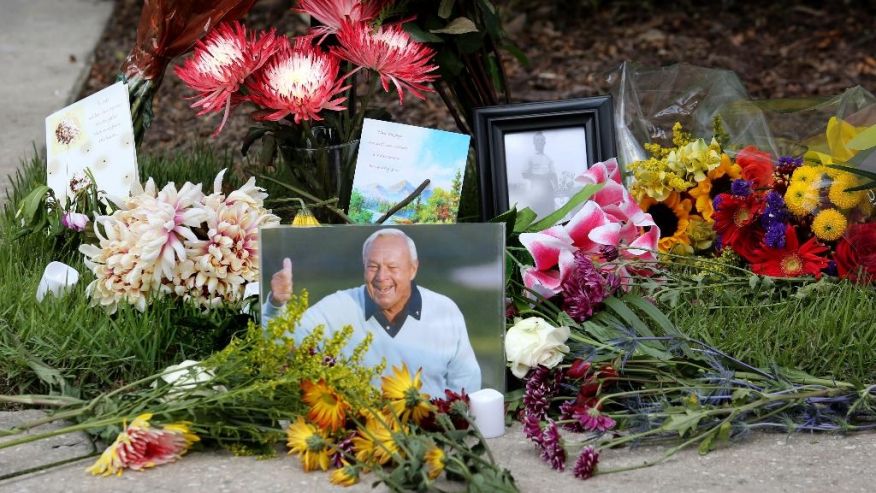 By Duncan Woolger – World of Golf Master Professional
So the Ryder Cup is back in US hands. Now that the dust has settled, I think we can conclude that we got out-putted, out-supported and, for once, 'out-teamed'.
On this occasion, Team USA simply had more than the Europeans. Their incredibly enthusiastic and patriotic crowd certainly it challenging for our boys to perform to their peak. However, we can't make excuses. The American players were very good at controlling the crowds and reported anything 'out of order' to the marshals and, apart from a couple of incidents, we can't have any complaints.
For the first time in many year, the Americans showed up as a real team. All twelve players did their job and the harmony among them was plain to see.  Only the 1981 team, that hammered the European team at Walton Heath, was a better American team than the one we witnessed at Hazeltine.
Of course, there was another dimension to their success. Even before a ball got struck I think we were one down with the sad passing of Arnold Palmer. The loss of Arnie provided an even greater incentive for the USA – to win back the cup for him – and it was entirely fitting that they took the trophy to his memorial ceremony.
It meant so much to USA to win this year and although I never like to lose, I think it has reignited the great rivalry that gives the Ryder Cup the unique atmosphere that transcends sport. I can't wait for Paris 2018 and sincerely hope that Thomas Bjorn, the great Dane, will be announced as Captain. All being well I look forward to being there in person supporting Team Europe, when it will be our challenge to win back the Ryder Cup
Categorised in: Golf News, World of Golf London