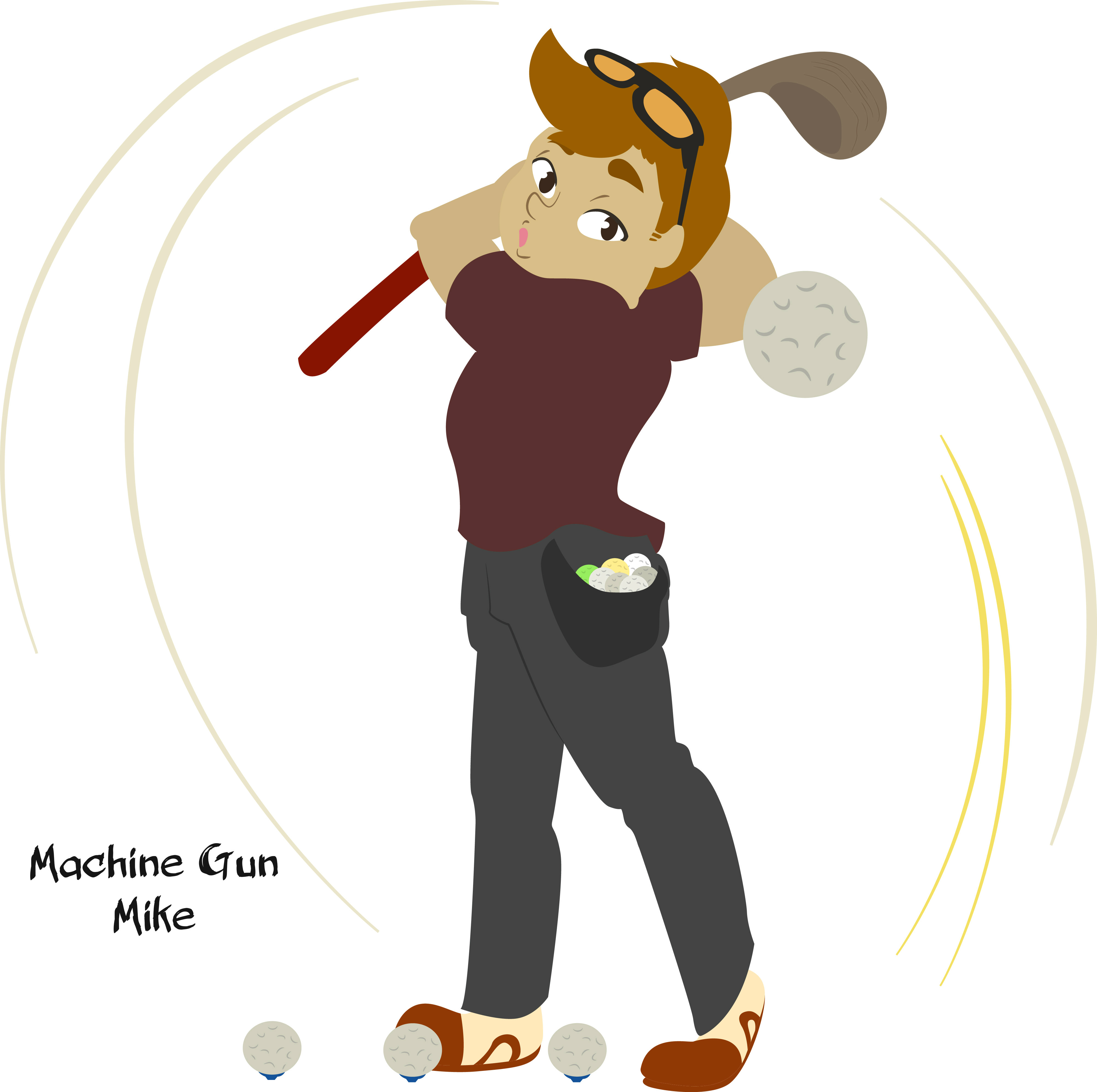 Driving range visitors you may recognise
September 16, 2016 6:29 am
By Jon Woodroffe Machine Gun Mike  As the main season begins to wind down, we thought we'd have a little bit of fun by introducing you to some of the characters, men and women, we (and maybe you too?) see at World of Golf London from time to time. It's all tongue in cheek and any likeness to actual persons is entirely accidental... View Article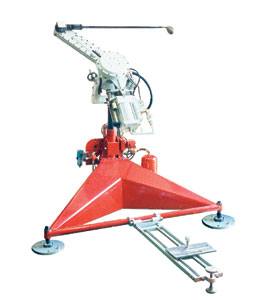 Who has the best swing?
August 24, 2016 6:22 am
By Ian Clark, World of Golf London Master Professional This question is among the most commonly asked in golf. No matter who you ask, the answers tend to be familiar and might include: Justin Rose, Tiger Woods, Adam Scott, Ernie Els and Jack Nicklaus, to name but a few. My own answer is a little different and may surprise you………..a... View Article
Symbols and Realities
August 12, 2016 9:01 am
By Grant Wright – CEO, World of Golf There has been much discussion about the members of two famous golf clubs voting to accept that half of the planet are not male. These votes are used as a symbol to portray the sport, once again, as being old fashioned and out-of-touch. It was not modern of Royal Troon to accept... View Article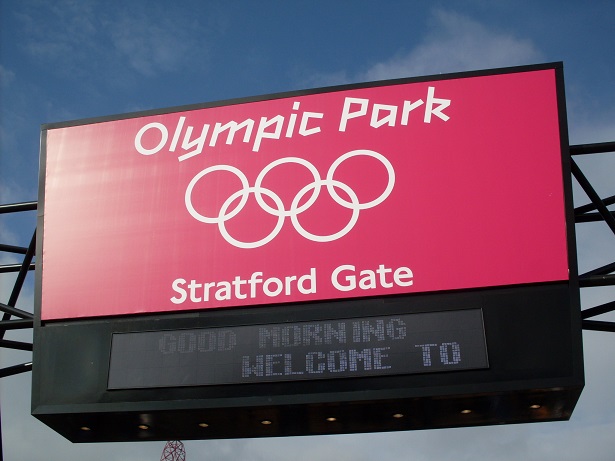 Golf and the Olympics
July 18, 2016 8:06 am
By Duncan Woolger, World of Golf London Master Professional With so many of the worlds top players, including the top 5 men, choosing not to play in Rio, it raises the question of whether or not Golf should be an Olympic sport? Growing up I loved the Olympics. I still love the Olympics! To reach the absolute pinnacle of your... View Article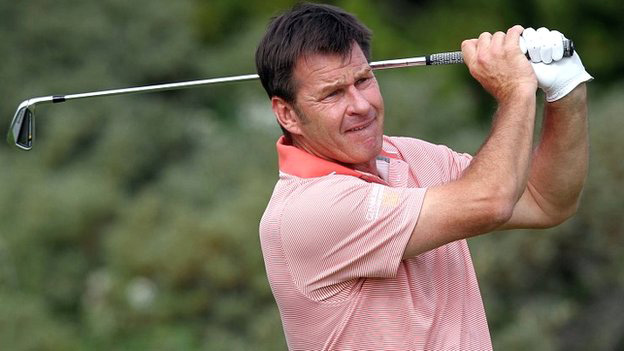 My Golfing Hero is Nick Faldo
July 8, 2016 8:59 am
By Grant Guerin, World of Golf London Senior Professional My first recollection of witnessing live professional golf on television was as a nine-year old in New Zealand watching the 1989 US Masters. Now I was a good Kiwi lad who loved playing cricket and rugby, but knew very little about golf other than that my Mum thought that Seve Ballesteros... View Article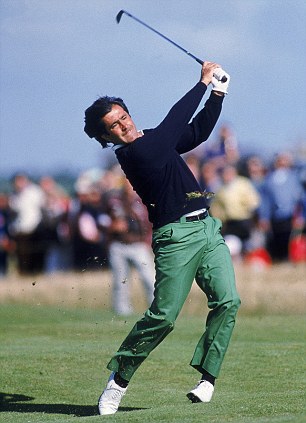 My Golfing Hero is Seve
June 20, 2016 8:01 am
By Duncan Woolger, World of Golf Master Professional When I was growing up I was an decent swimmer and my big hero was Mark Spitz, I stopped swimming when I was about 13 years old and wasn't really doing much. I sat with my father on a very sunny day in July 1988 and watched the final round of the... View Article
Is Footgolf the only solution?
June 10, 2016 8:35 am
By Jon Woodroffe I have a great fear of golf shooting itself in the foot again soon. There has been an unfortunate trend for short 9 hole courses, ideal for beginners to cut their golfing teeth on, to be closing, either for redevelopment into housing,  or becoming more a place for groups to play football on. Recently we have seen... View Article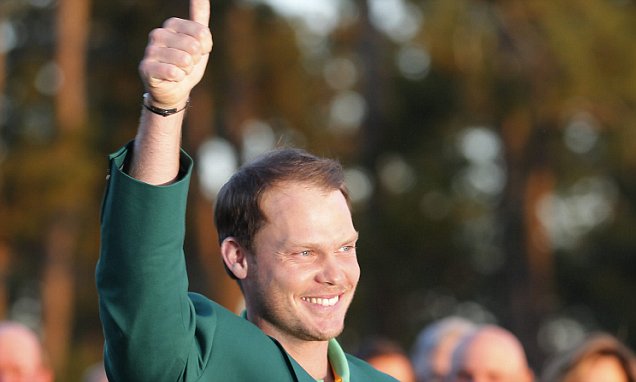 An inspiring tournament for English golf?
April 11, 2016 10:23 am
By Jon Woodroffe Wow what an amazing final day of the Masters. Who would have thought that four Englishmen would feature in the top seven of arguably the world's best loved golf tournament? Our congratulations to Matthew Fitzpatrick, Paul Casey, Lee Westwood and above all Danny Willett for providing a welcome and much needed shot in the arm for English... View Article