My golfing hero is…Tony Jacklin
June 26, 2017 2:00 pm
By World of Golf London Master Professional, Jon Woodroffe  Tony Jacklin was in his pomp at the time I began playing in 1971 and was a huge influence on the game and on me. He had won The Open in 1969 and followed this by winning The US Open the next year, the first British player to do so since... View Article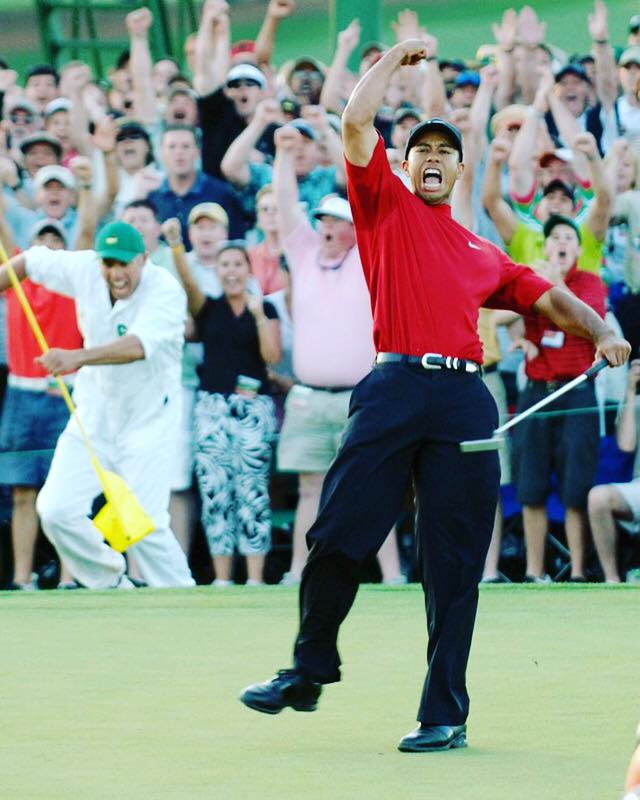 Masters Memories
April 7, 2017 10:43 am
This season's Masters is upon us and we wait in eager anticipation for the drama to unfold. The tournament has a special place in the heart of all golfing fans for so many reasons. It signals the start of the golf season; the course is stunning and the history of the event is full of magical memories. We invited the... View Article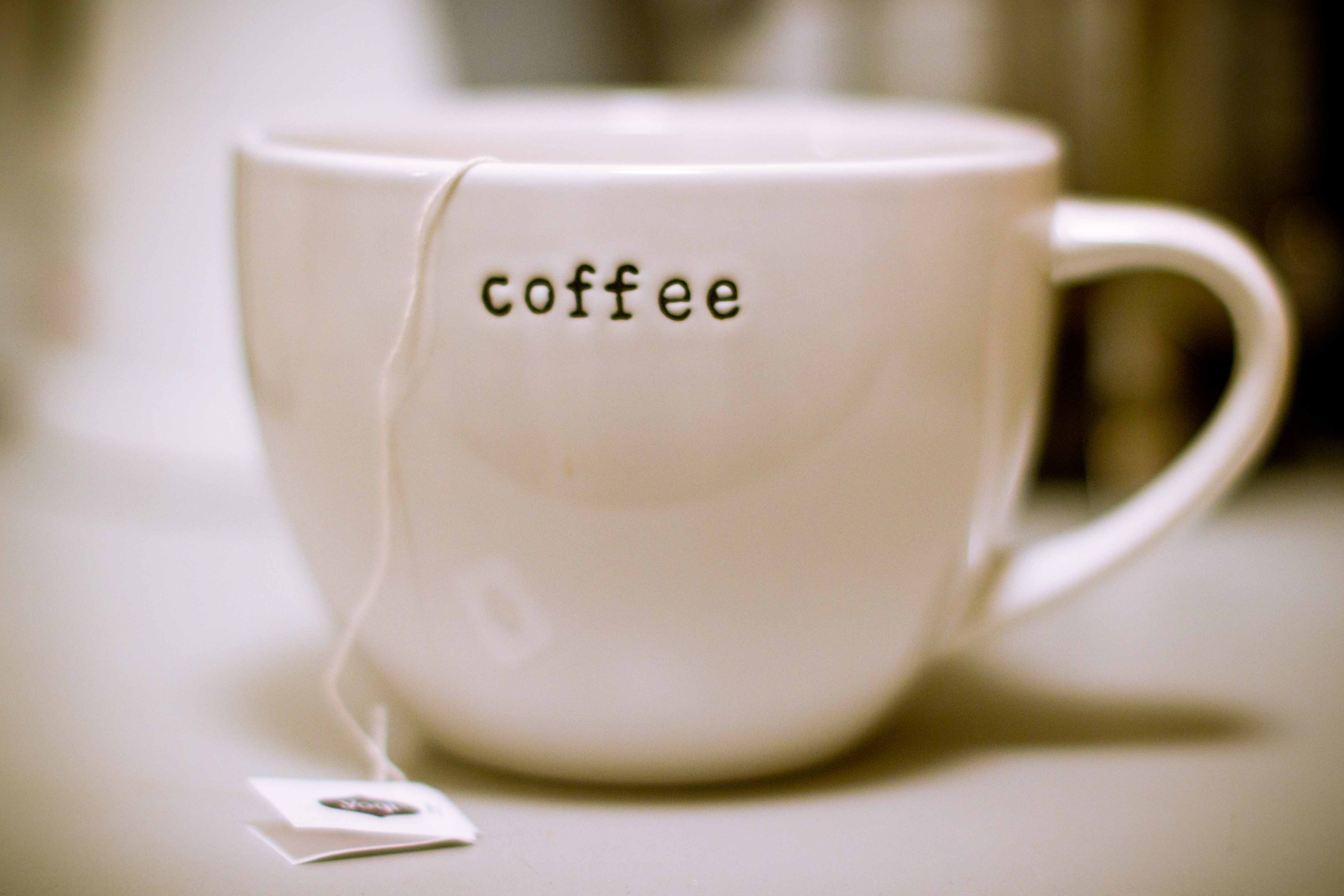 Whose Honour? Who cares!
March 9, 2017 3:30 pm
World of Golf London Master Professional, Jon Woodroffe, ruminates on the proposed rule changes to our great game. Let me say straightway, how delighted I am, that the R&A and the USGA have seen fit to look at the rules of this great game. Streamlining and simplification is on the cards at last. I am sure there are many more golf... View Article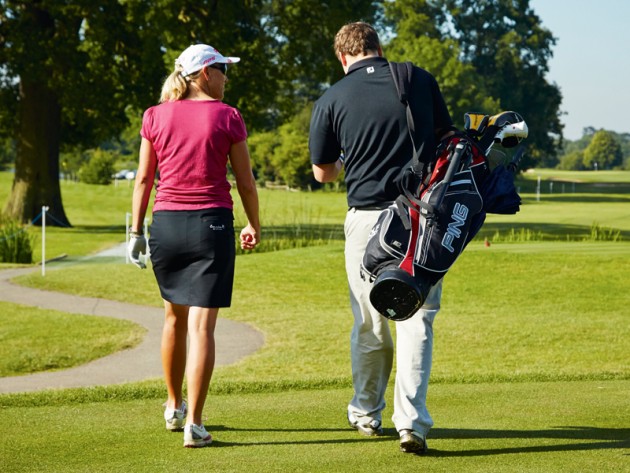 Non-Gender Specific Tees
January 16, 2017 6:54 am
By Jon Woodroffe – World of Golf Master Professional Last autumn I had the pleasure of escorting a party of 14 of my customers on a golf coaching trip to Marbella in Spain. One of the courses, Rio Real Golf Club, had a format for teeing off that I have heard about before, but never experienced: non-gender specific teeing areas.... View Article
Our golfing highlights of 2016
December 12, 2016 8:36 am
By the World of Golf London Professional team The inevitable passing of time means that each year we lose some of those who contributed so much to our sport. 2016 will, of course, be remembered as the year we lost that great godfather of the game, Arnold Palmer. As well as Arnold, we also lost some great golf coaches. Lesser... View Article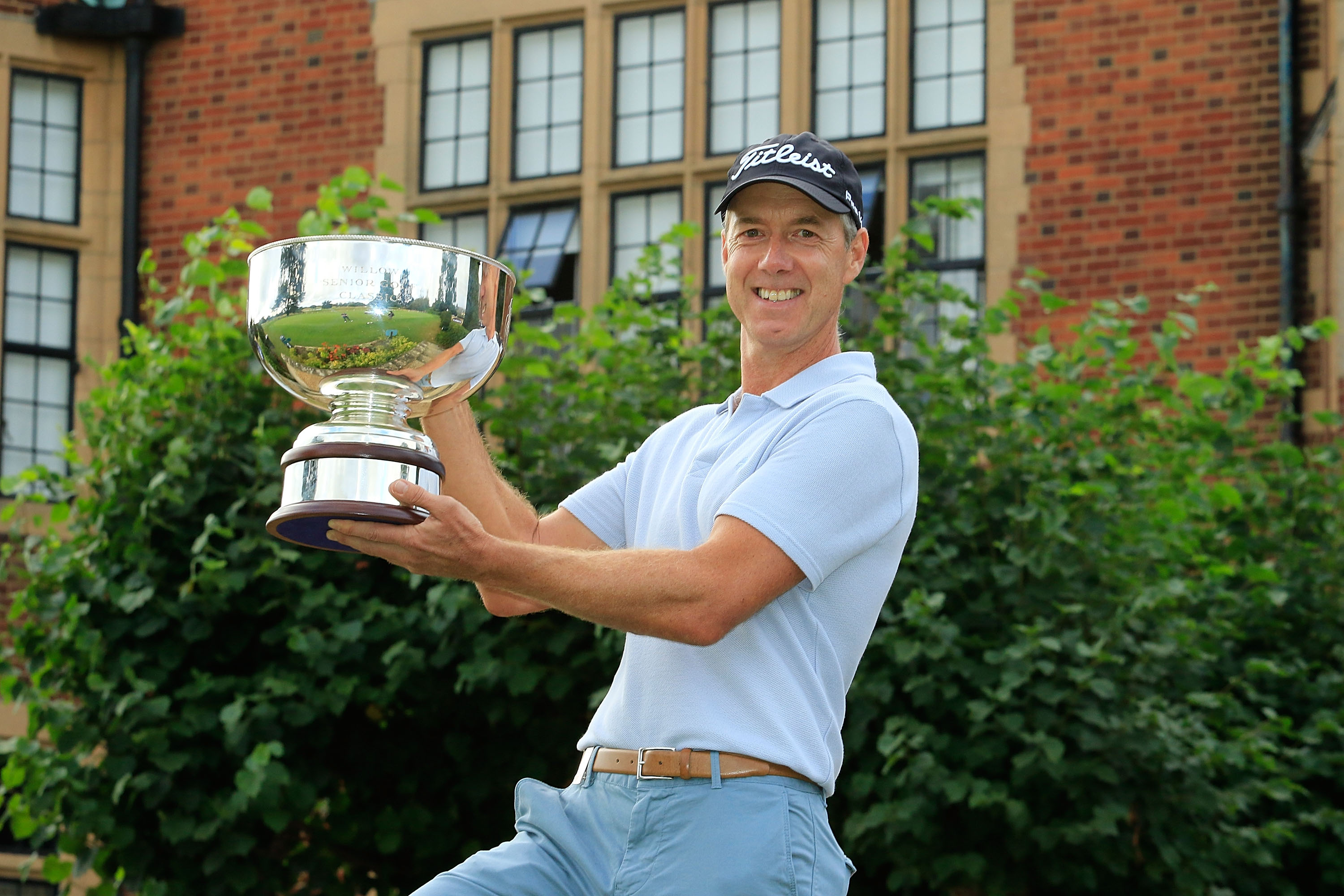 Well Done to Gary Marks
November 2, 2016 6:41 pm
By Jon Woodroffe – World of Golf Master Professional All of us here at World of Golf New Malden would like to congratulate Gary Marks on a hugely successful year on the PGA European Seniors Tour this season. Gary joined us as a teaching professional at World of Golf New Malden in 1992, back in the days when we were... View Article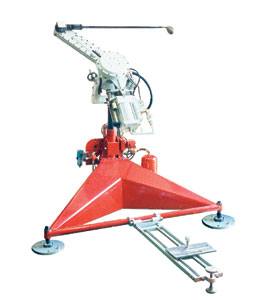 Who has the best swing?
August 24, 2016 6:22 am
By Ian Clark, World of Golf London Master Professional This question is among the most commonly asked in golf. No matter who you ask, the answers tend to be familiar and might include: Justin Rose, Tiger Woods, Adam Scott, Ernie Els and Jack Nicklaus, to name but a few. My own answer is a little different and may surprise you………..a... View Article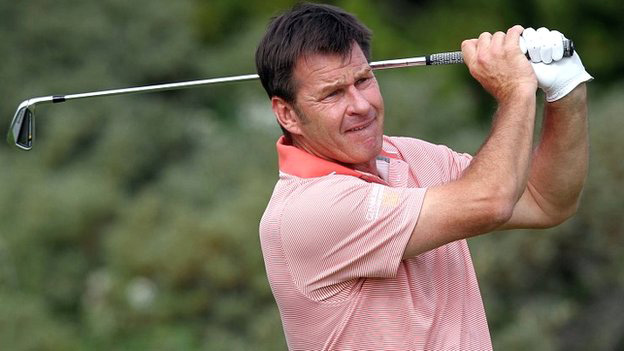 My Golfing Hero is Nick Faldo
July 8, 2016 8:59 am
By Grant Guerin, World of Golf London Senior Professional My first recollection of witnessing live professional golf on television was as a nine-year old in New Zealand watching the 1989 US Masters. Now I was a good Kiwi lad who loved playing cricket and rugby, but knew very little about golf other than that my Mum thought that Seve Ballesteros... View Article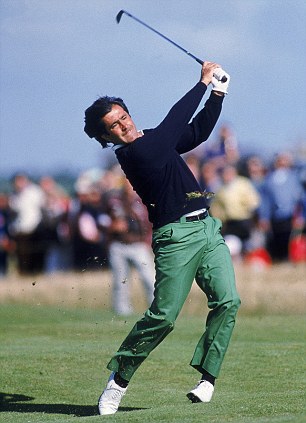 My Golfing Hero is Seve
June 20, 2016 8:01 am
By Duncan Woolger, World of Golf Master Professional When I was growing up I was an decent swimmer and my big hero was Mark Spitz, I stopped swimming when I was about 13 years old and wasn't really doing much. I sat with my father on a very sunny day in July 1988 and watched the final round of the... View Article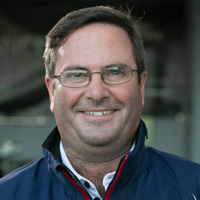 Jon Woodroffe celebrates 15 years at World of Golf
May 13, 2015 8:38 am
– Master Professional has taught over 50,000 golf lessons –  Friends and former pupils gathered at World of Golf in New Malden, south-west London yesterday to celebrate Jon Woodroffe's 15-years of teaching at Europe's busiest driving range. During a career spanning three decades, Jon has introduced 16,000 golfers to the game. He has also won a Golf Foundation award for... View Article